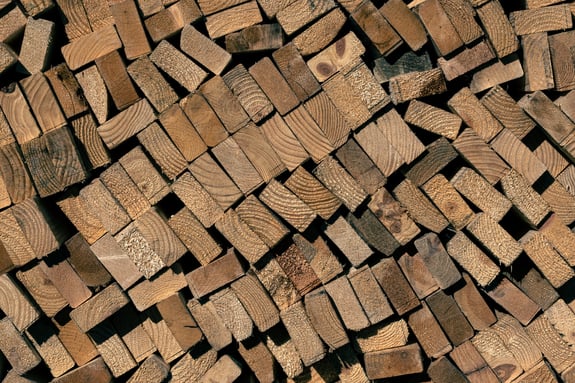 New Lumber Milling
Core and dimensional lumber cut to your specifications.
Put a stop to non-stop interruptions
When your supplier finally sources the lumber you need, but your shipments are already late.
Your customers don't care what's going on in the lumber market, they expect their deliveries in full and on time. PLA has built long-standing relationships with lumber suppliers over three decades of partnership, working closely with them to maintain supply when markets are tight.
When success requires a provider who can deliver to your exact specifications.
We cut and grade KD/HT certified and green lumber that can be remanufactured, graded, and packaged to your precise specifications. From Stud Grade, Utility Grade or Economy grades, in carload, truckload, or LTL quantities, PLA will get you what you need.
When your volume is too small for anyone to bother, but you've got orders to ship.
Plenty of people will quote your standard specs, but no one wants to take on the specialty stuff. Maybe they don't have the right equipment, or maybe it's just too much (or too little) volume for their operation. PLA has both the right equipment and the right expertise to take care of your lumber needs, big or small.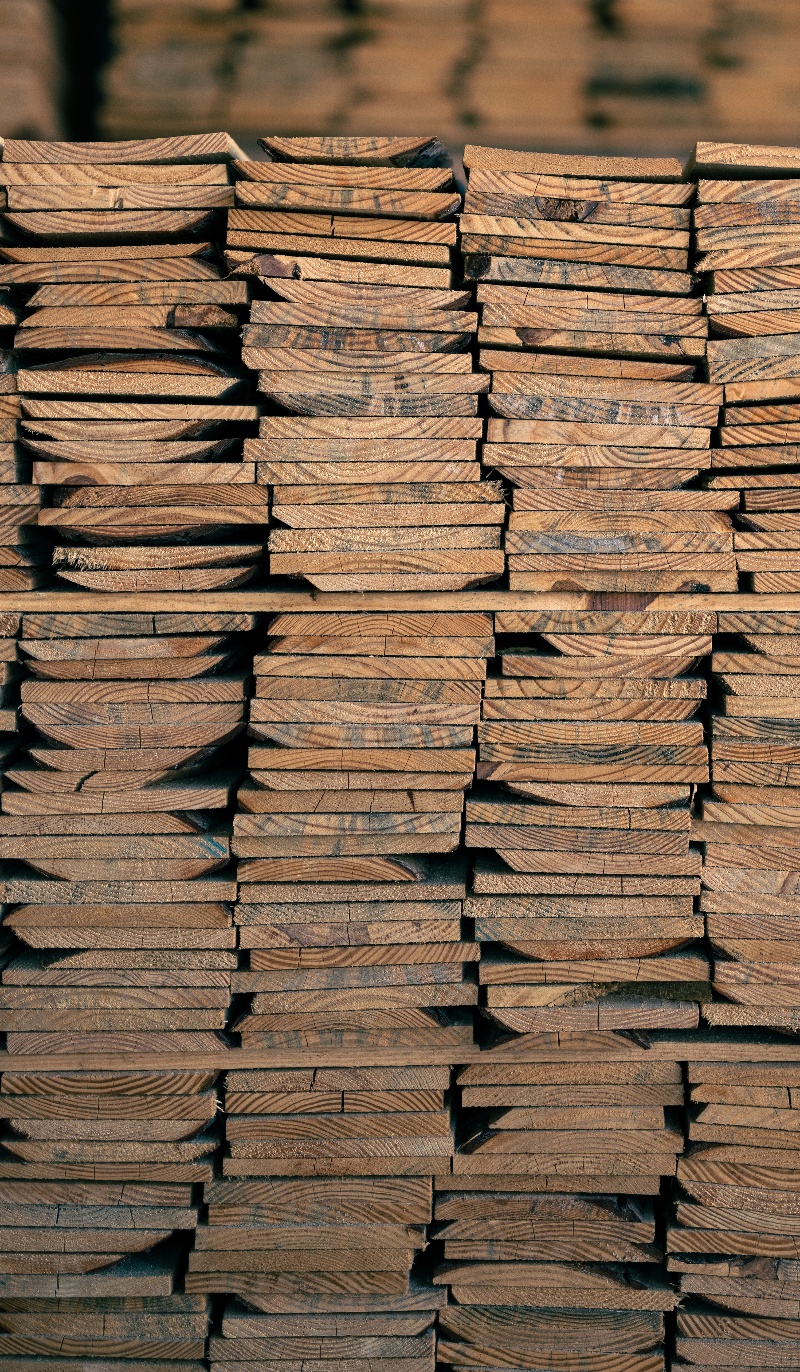 Stay on top of all your lumber needs
We've been producing highly customized lumber for over 30 years. Small volumes to large, standard footprints to odd-sized, we'll cut what you need to get the job done.
When you're tired of hearing excuses from your lumber provider, PLA is ready
Big or small, simple or complex: we'll get you the lumber you need.
From Florida to Alaska, PLA has you covered from coast-to-coast. With our national footprint of company owned-and-operated facilities and expansive partner network, we're there where you need us.
Rest assured your lumber will be cut precisely and consistently to your specs with our modern, automated equipment.
Put our three decades of lumber industry expertise and long-standing supply relationships to work for you, ensuring the best lumber for your needs and material supply that can withstand market fluctuations.
"They're very eager to work with you and they're a very loyal company, as well. They're a great business partner."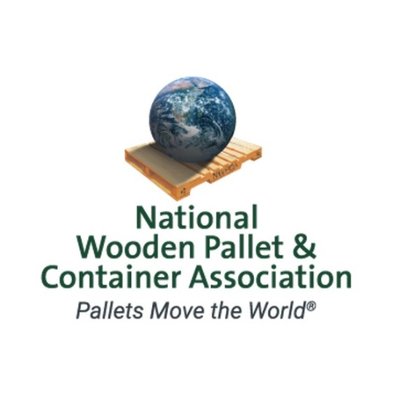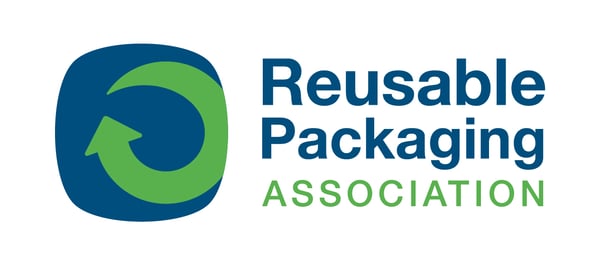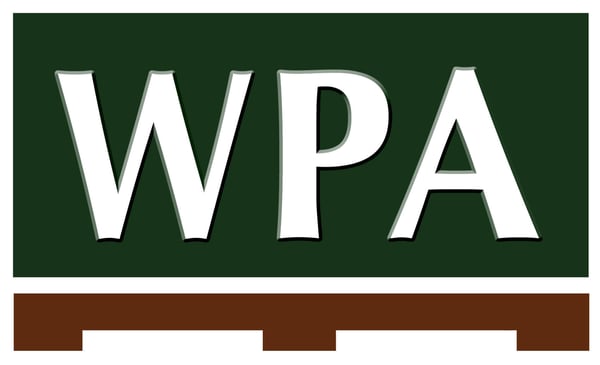 Stay on top of it all
You can rely on PLA to help you get just the right lumber, when and where you need it.