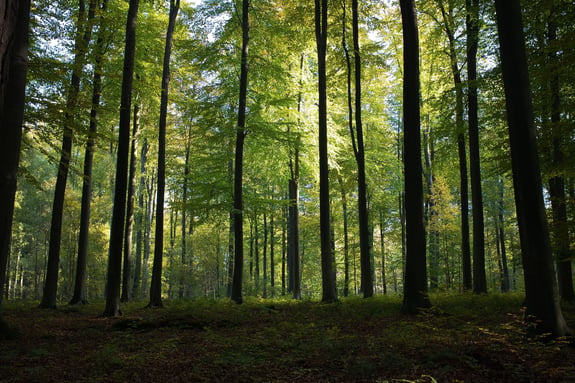 Environmental Responsibility
Stay on top of your sustainability goals – and rest assured we're staying on top of ours.
Because our environment is our responsibility.
Environmental stewardship is at the core of what we do at PLA. Our business model is inherently circular, reducing raw material needs for the shipment of palletized goods through recycled pallets, and the reduction of waste at the end of the supply chain by recycling used pallets into new, usable pallets.
Within our facilities, we are always looking for more efficient ways of repairing, recycling, and reusing wooden pallets. Each unrepairable pallet is dismantled, and all salvageable material is recycled, re-cut, and used for reconditioned pallets. Non-salvageable material is sent through a grinding machine and used for particle board, OSB, mulch, animal bedding, and co-generation for the production of environmentally friendly fuel.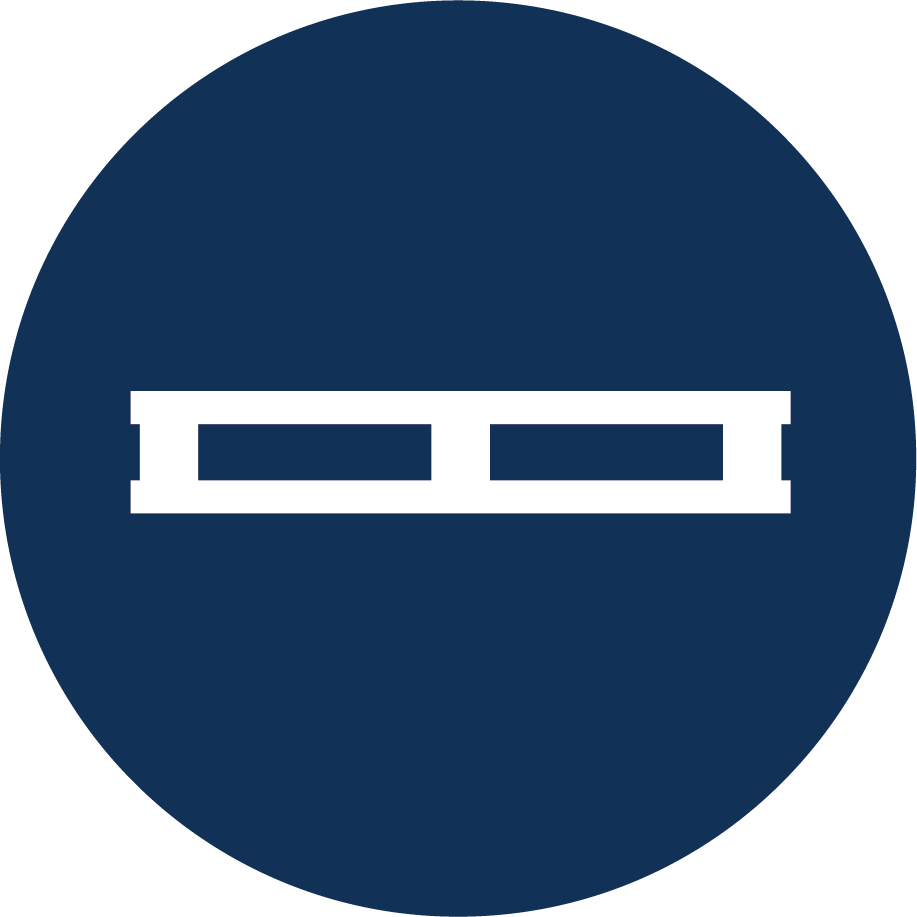 Our products and services utilize renewable resources wherever possible, and our business model is built on driving efficiency for our customers.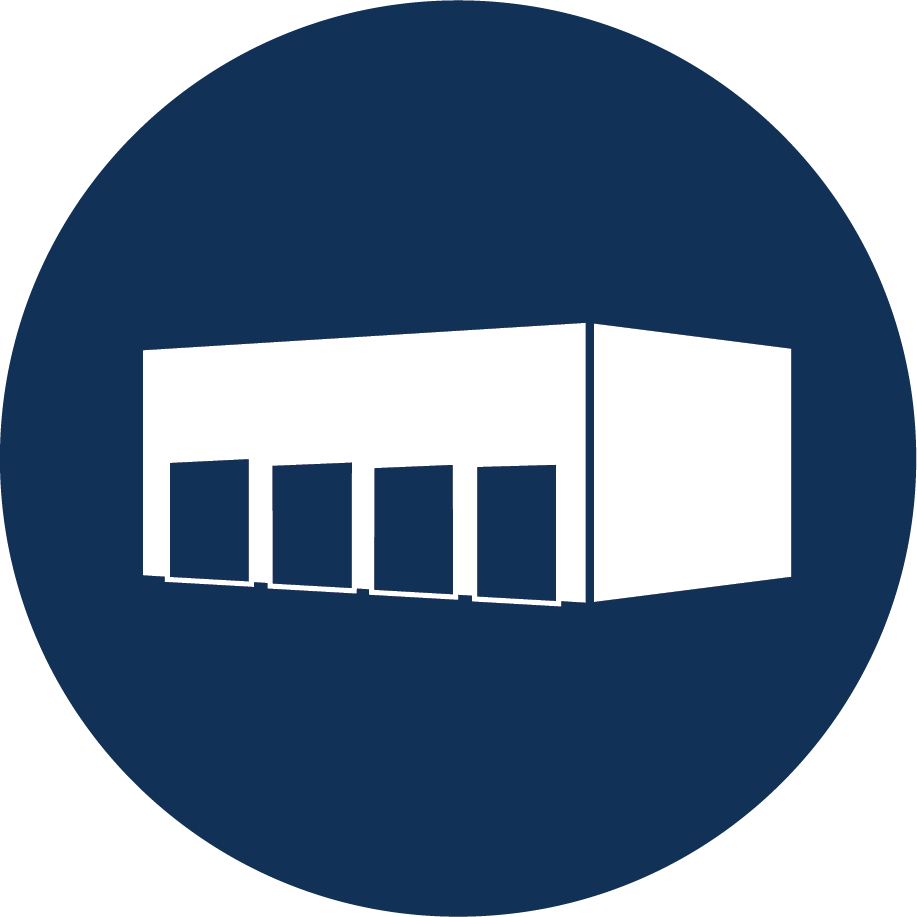 Our expansive nationwide network helps us minimize transportation miles to our customers, reducing fuel consumption, and each of our facilities tracks and reports wood waste and focuses on waste reduction strategies.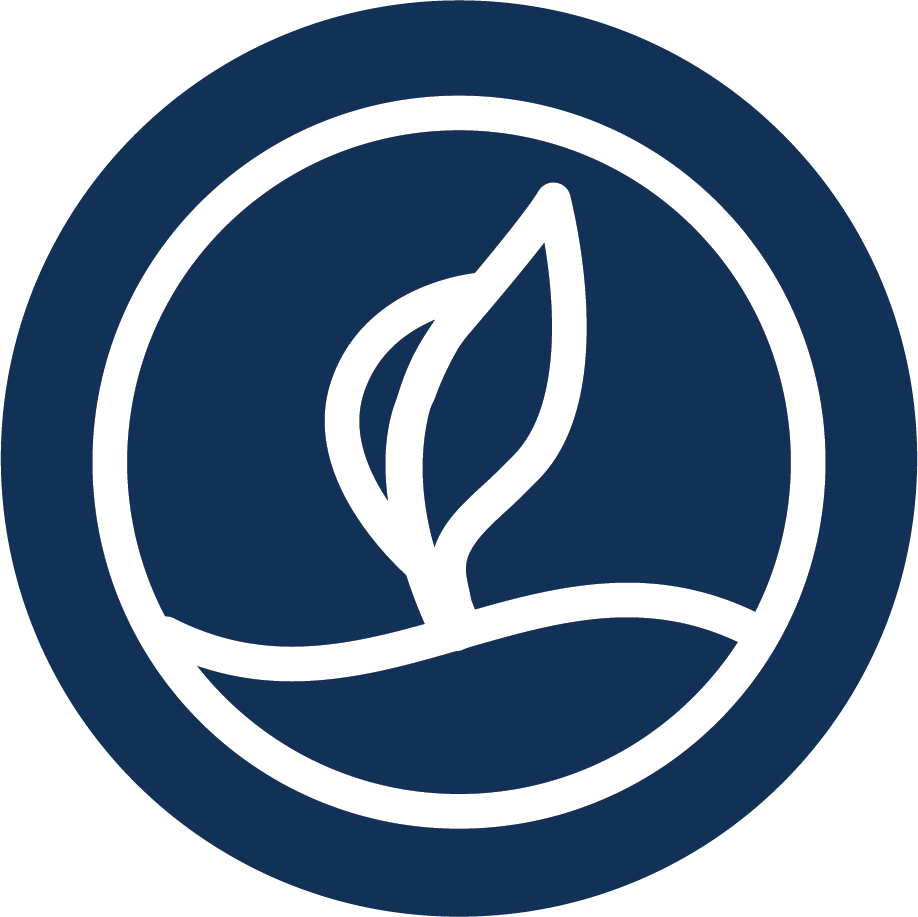 PLA actively supports industry organizations such as the National Wood Pallet and Container Coalition and the Reusable Packaging Association and their efforts to encourage the use of more sustainable packaging.
Helping our customers stay on top of their environmental targets.
We process over 100 million pallets each year, reducing the environmental impact of manufacturers and retailers across the country.
2.4
million
Tons of lumber diverted from landfills
3.0
million
Tons of CO2 emissions avoided
ENVIRONMENTAL PRODUCT DECLARATION
The NWPCA has published an Environmental Product Declaration (EPD) that documents the impact wood pallets have on the environment through a life cycle assessment (LCA).
Committed to sustainable business practices
We track our sustainability scorecard metrics in real time, and we're always looking for ways to further reduce the environmental impact of our products, services, and operations.
Renewable
Our pallets and crates are built almost entirely of wood, a renewable resource. Read about the benefits of wood packaging on the Nature's Packaging website.
Reusable
PLA's business model enables the reuse of pallets, crates, and their components to reduce resource use and waste. Read about the benefits of reusable packaging on the Reusable Packaging Association website.
Recyclable
The use of recycled pallets reduces the number of trees harvested, volume of waste sent to landfills, and CO2 emitted into the environment.
Learn how PLA helps our customers stay on top of their sustainability goals
PLA's products, services, and operational efficiency help reduce our environmental impact and that of our customers.