Reusable Packaging Sortation and Optimization
Pallets, RPCs, bins, and totes – we'll help you stay on top of all your reusable packaging flows.
Stay on top of reusable asset inventories and returns.
Because sustainability programs have to be sustainable.
Reusing and recycling are important parts of any supply chain's sustainability strategy, but these efforts require additional oversight, labor, and logistics. PLA can help maximize the efficiency of minimizing your footprint by managing your reusables and recyclables for you.
Because lost pallet fees aren't good for anyone.
Keeping track of another company's assets is tough, especially when there's more than one. PLA can get all those pooled pallets back to their owners quickly and with full visibility, so there's never a question where those assets are.
Because returnables don't return themselves.
All those reusable pallets and containers coming back through your DCs may be good for the company, but you're the one who's got to figure out where to put them and who's going to sort them. PLA's on- or off-site programs will help you put that time and space back to work on more important jobs.
Because you can't manage what you don't measure.
Tracking and reporting your reusables and recyclables is critical to managing your program effectively. PLA will provide full visibility into all your pallet and packaging flows, plus recyclable volumes and waste, giving you the insight you need to make the most of your efforts.
Stay on top of it all without doing it all yourself
Stop managing reusables and recyclables and get back to business. Let us take a look at your current flows and tailor a program to fit your needs.
How does it work?
On- or off-site, PLA can provide the oversight, labor, logistics, and reporting needed to manage your reusable and recyclable packaging flows.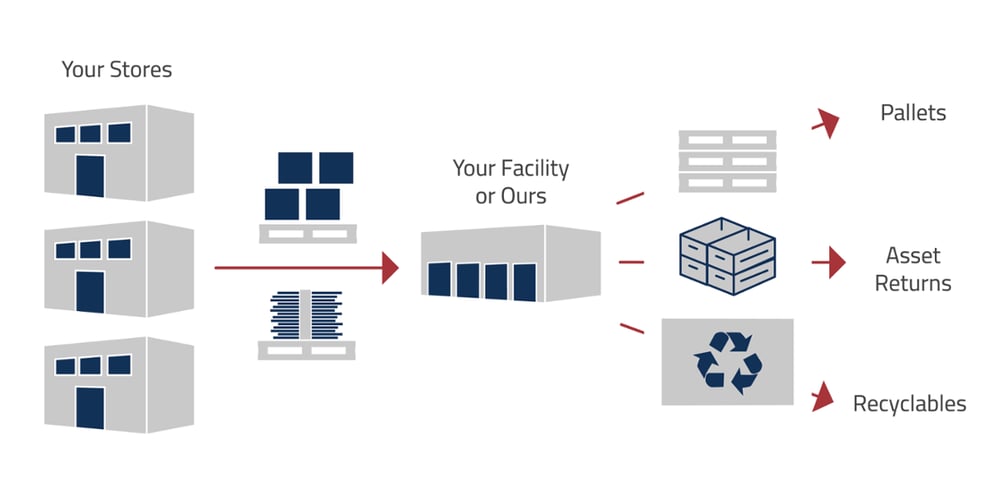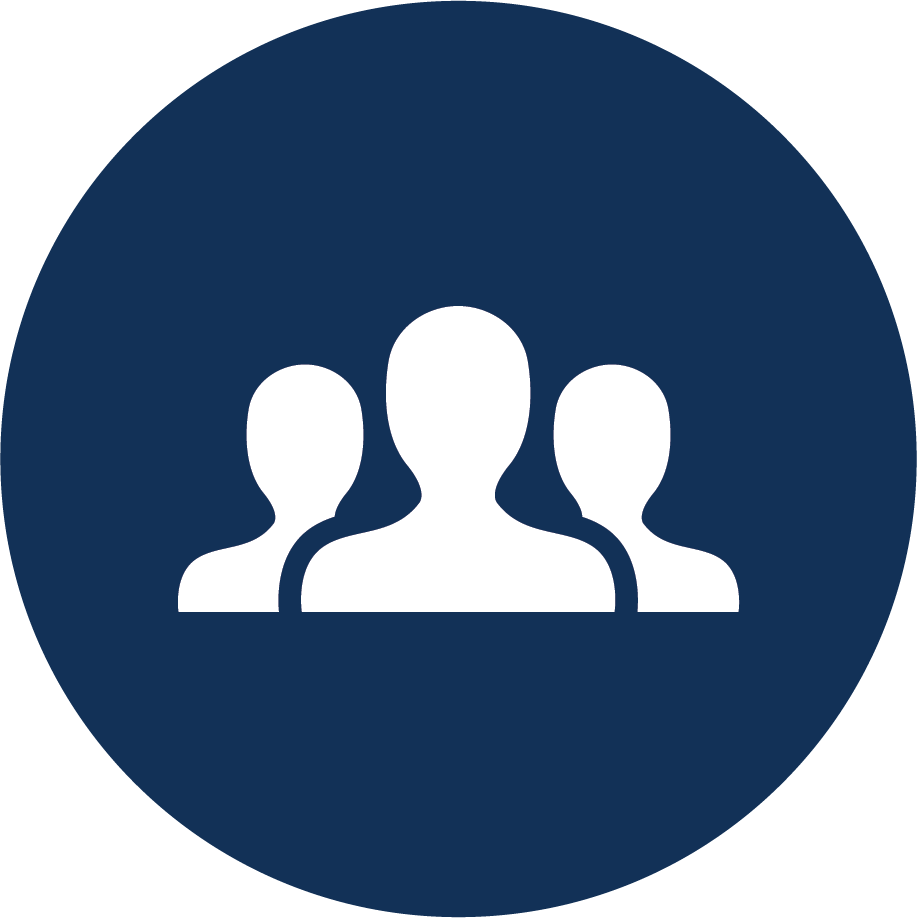 We provide trained staff to sort, count, and load your packaging, either at your facility or ours.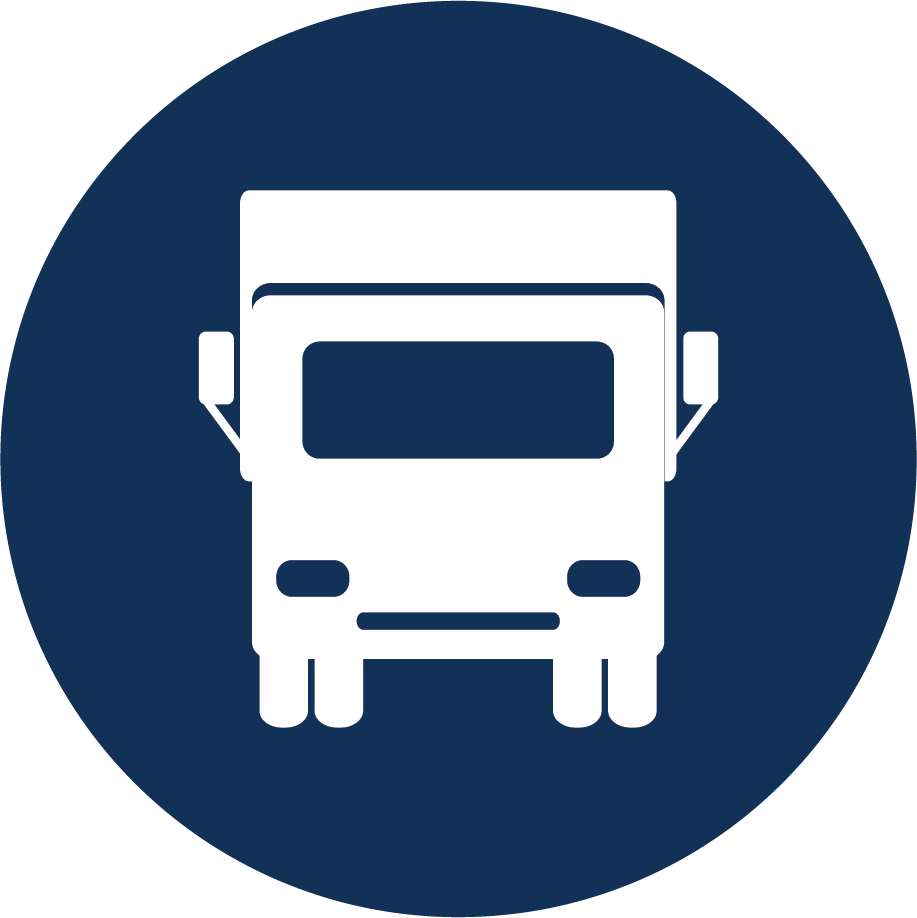 We'll coordinate pick-ups or deliveries of reusable assets back to poolers, recyclables to recyclers, and waste to waste management.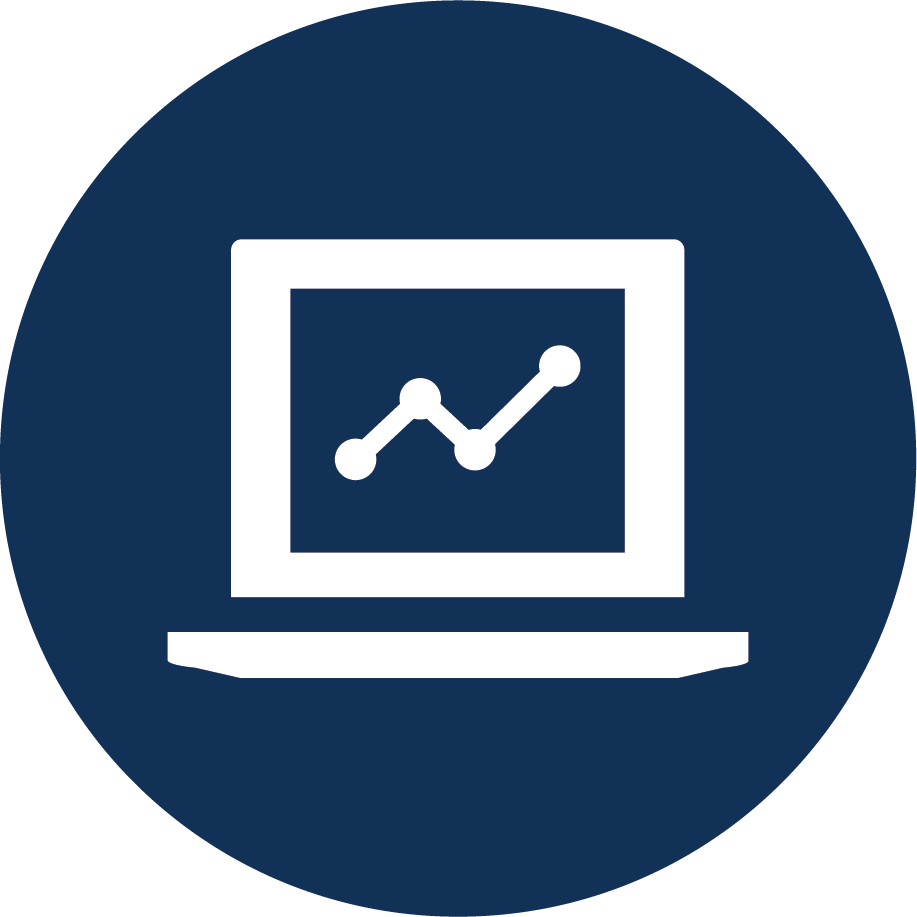 PLA will document all packaging flows in and out and provide detailed reporting to you. We can also report movements to poolers on your behalf.
Get out from under your reusables and recyclables
Let PLA help you stay on top of your packaging flows, returns, and tracking. We'll handle sortation – at your facility or ours — and get everything where it belongs quickly and with full visibility to you.
Pooled assets will get back to their poolers, recyclables will get to recyclers, and waste will get to waste management. And we'll manage it all for you.
Nationwide infrastructure
We've got you covered from Florida to Alaska, fueled by our own coast-to-coast infrastructure and national network of trusted partners.
Transparency
Always know where you stand with complete visibility and transparent reporting.
Sustainability
Hit your sustainability KPIs without having to manage all the labor and logistics.
Reusable Packaging Management Programs
At your facilities or ours, PLA will manage all your returnable and recyclable packaging flows so you can put that time and space back to work on more important jobs.

Pooled pallets and containers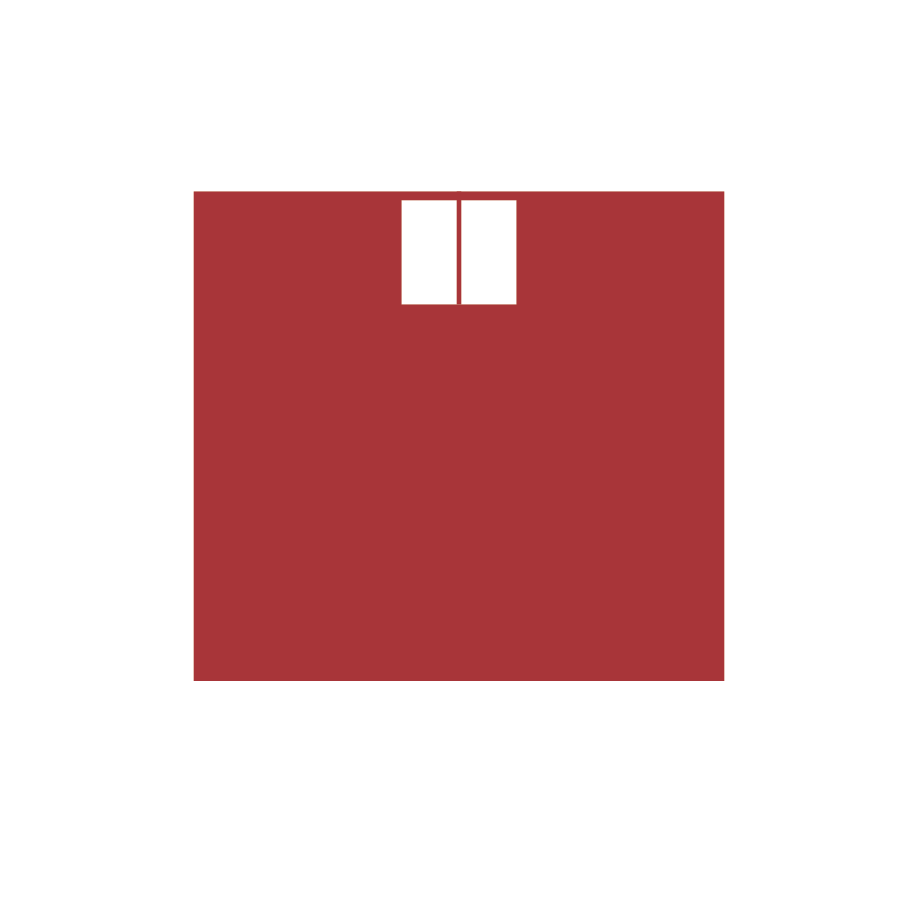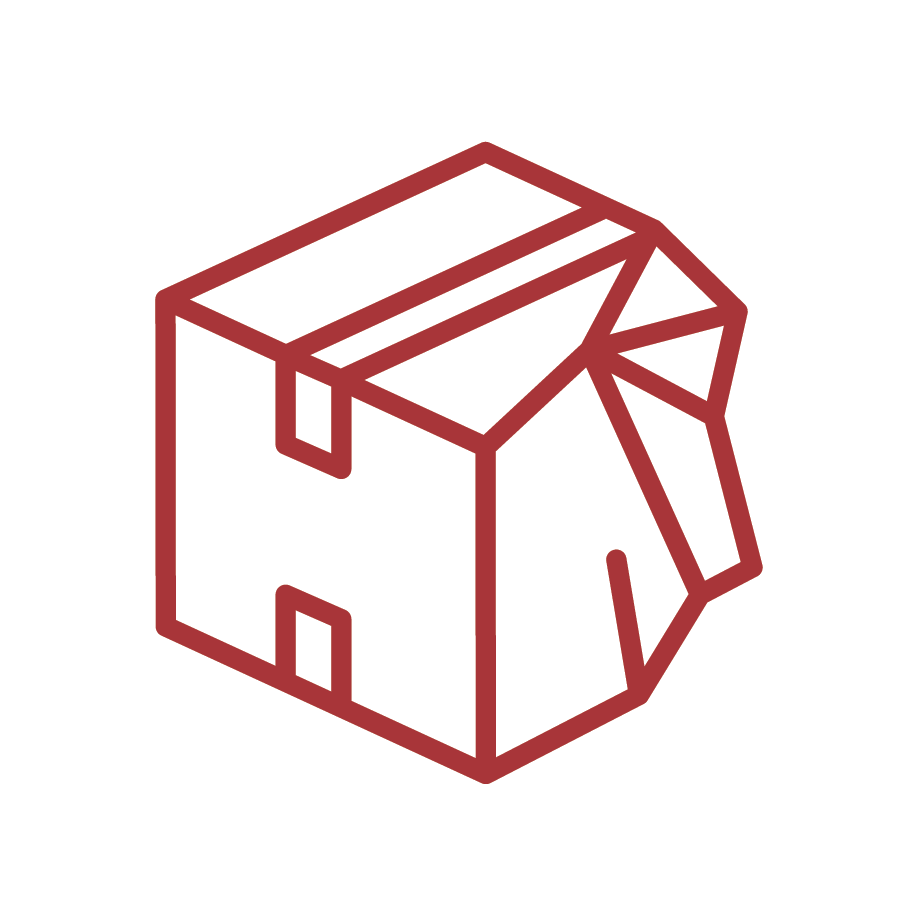 Stay on top of it all
You can rely on PLA to deliver a program that gives you just what you need, when and where you need it.