Careers
Join our growing team.
Careers at PLA
We strive to be an employer of choice in every community in which we operate. We conduct regular market wage studies to ensure employee compensation is fair and competitive and pay a living wage that is above the median for roles in our industry with adjustments for geographical differences.
Employee health and safety are at the core of our policies and practices. Full-time employees receive a full benefits package, including medical, dental, vision, and 401k. PLA is committed to industry-leading safety programs to ensure every one of our employees returns home safely to their family at the end of the day.
Employee Benefits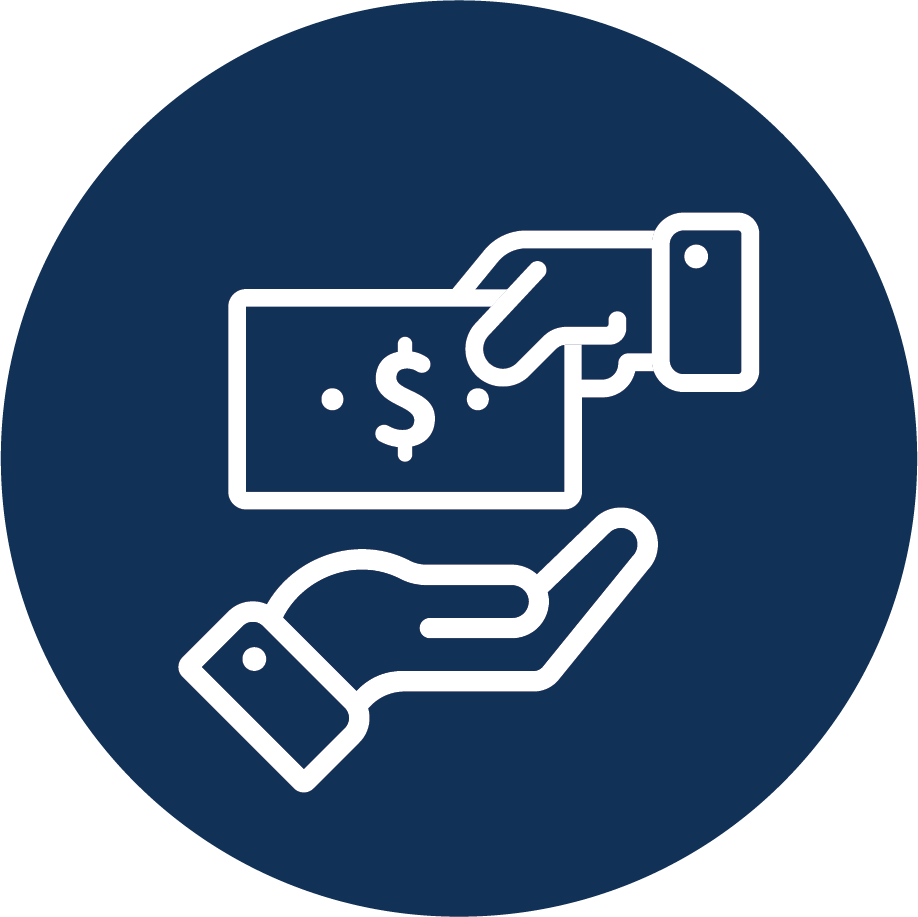 We pay a living wage above the median for roles in our industry.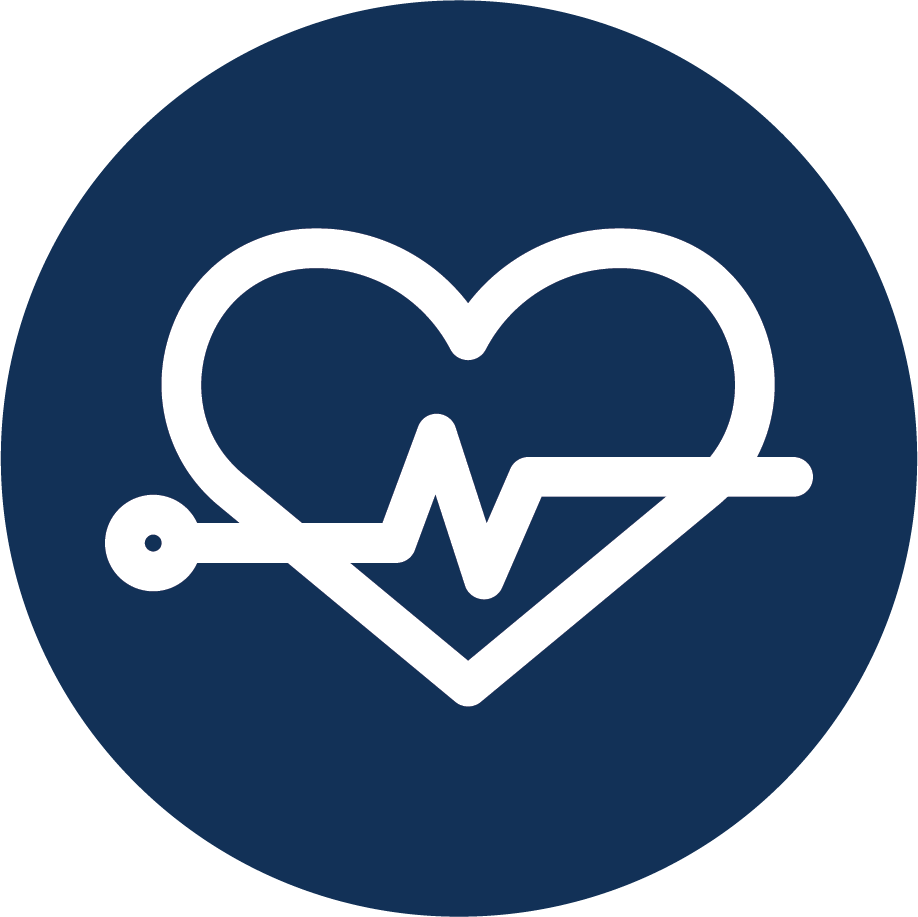 Full-time employees are offered medical, dental, and vision insurance.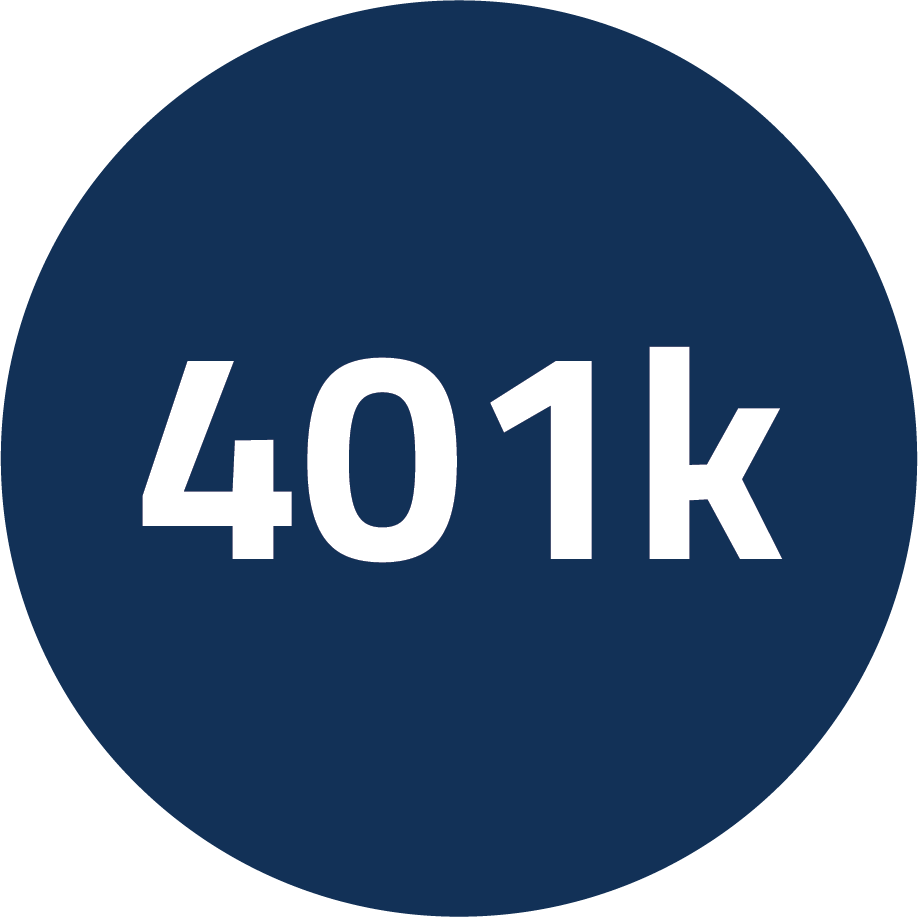 PLA employees can contribute to a company-sponsored 401k retirement account.
Want to know more about working with us?
Find out about current job opportunities across the country, submit your resume, or ask our human resources department about a career at PLA.