Reverse Logistics and
Warehousing Services
Maximize efficiency and value.
Programs tailored to your supply chain.
Our customized Reverse Logistics and Warehousing programs reduce costs and let you focus on your business.
Maximum Value
Our Reverse Logistics programs maximize the value of product returns and resale of assets, leveraging existing processes, systems, and relationships.
Nationwide Service
We've got you covered from Florida to Alaska, no matter where your facilities are located.
End-to-End Visibility
Data and pictures are captured at each step of the process, documenting the entire chain of custody for all returned products and assets.
Transportation savings driven by optimized return mapping
Our reverse logistics programs provide guidance on most cost-efficient return locations, reducing transportation costs and providing best-in-class service.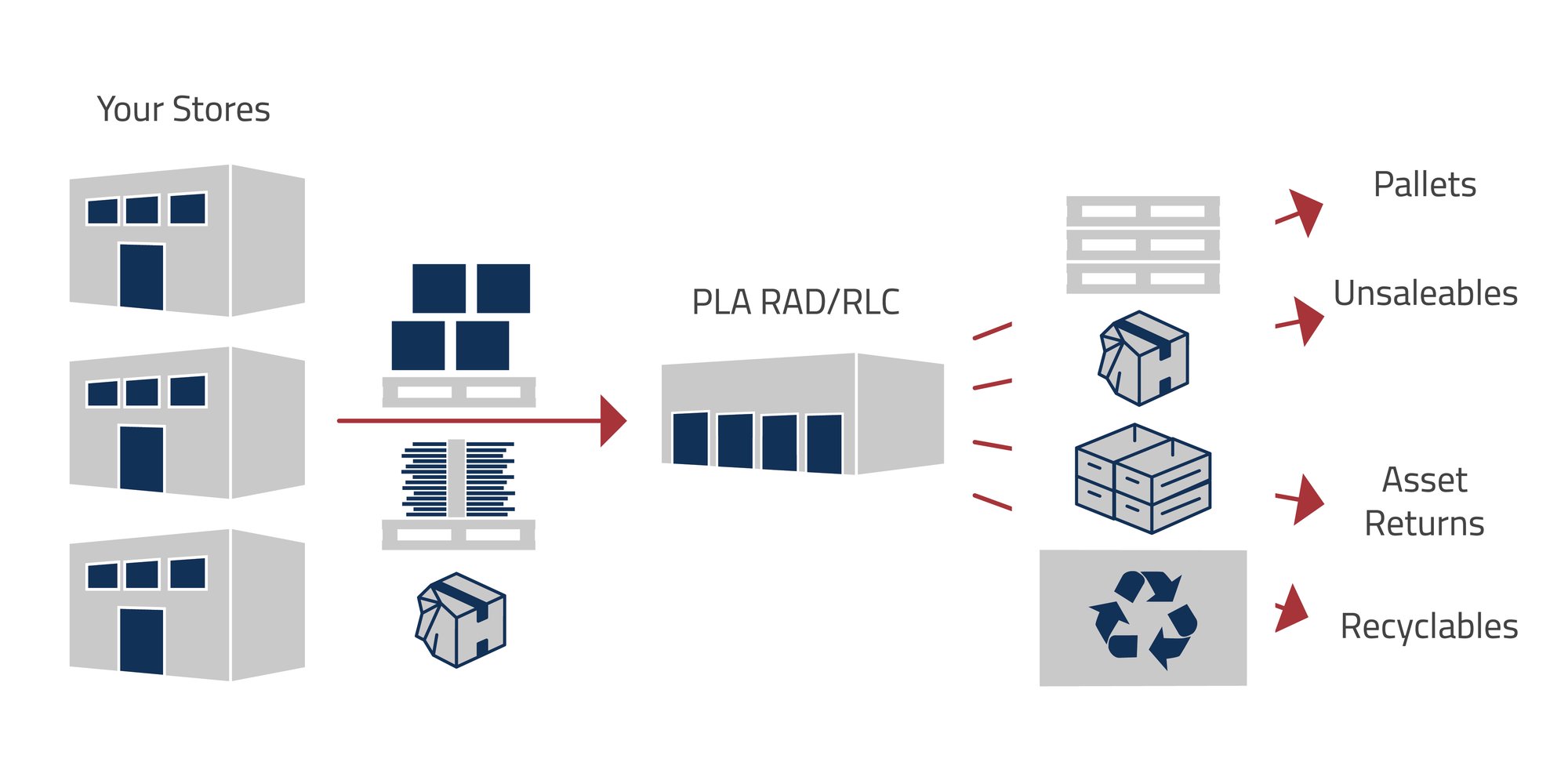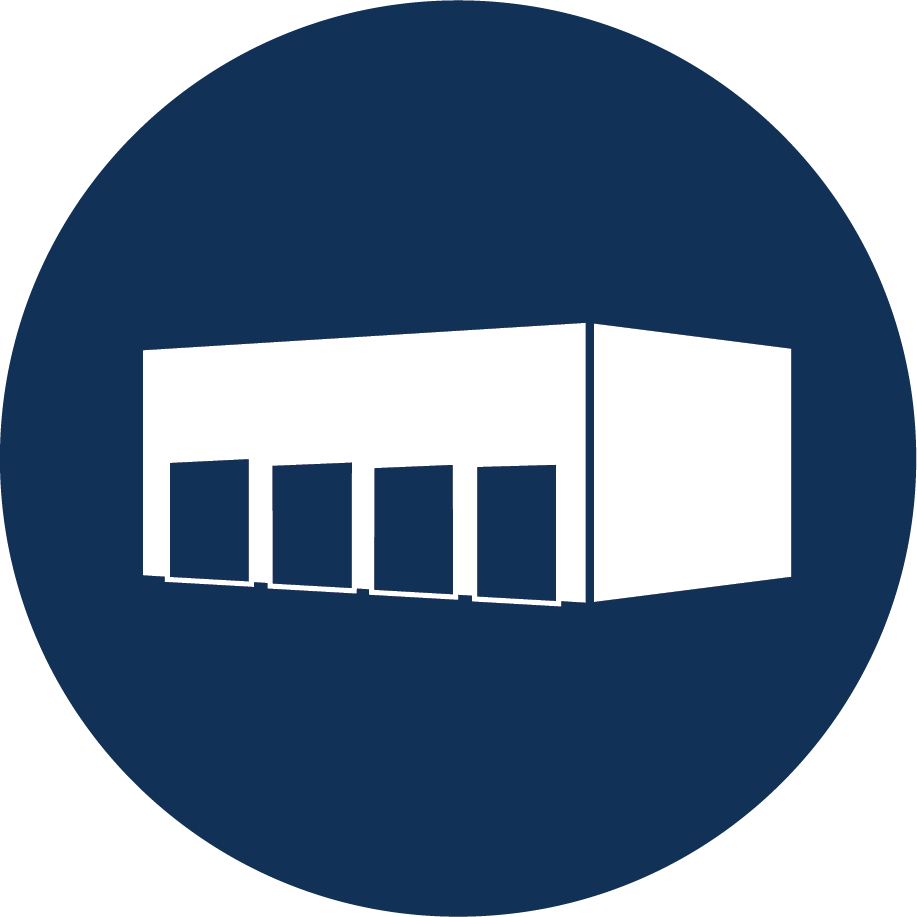 PLA-managed Reverse Logistics Centers are strategically located across the country to serve you efficiently.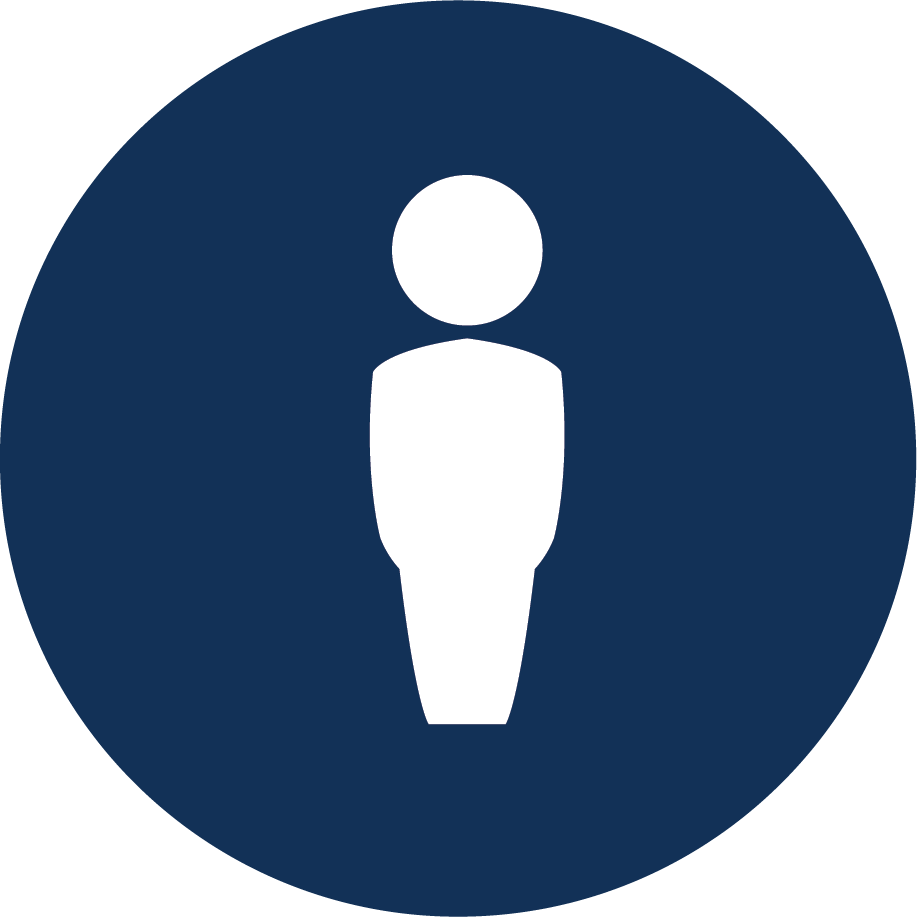 Our expert staff will provide program oversight, execution, reporting, and ongoing improvement initiatives.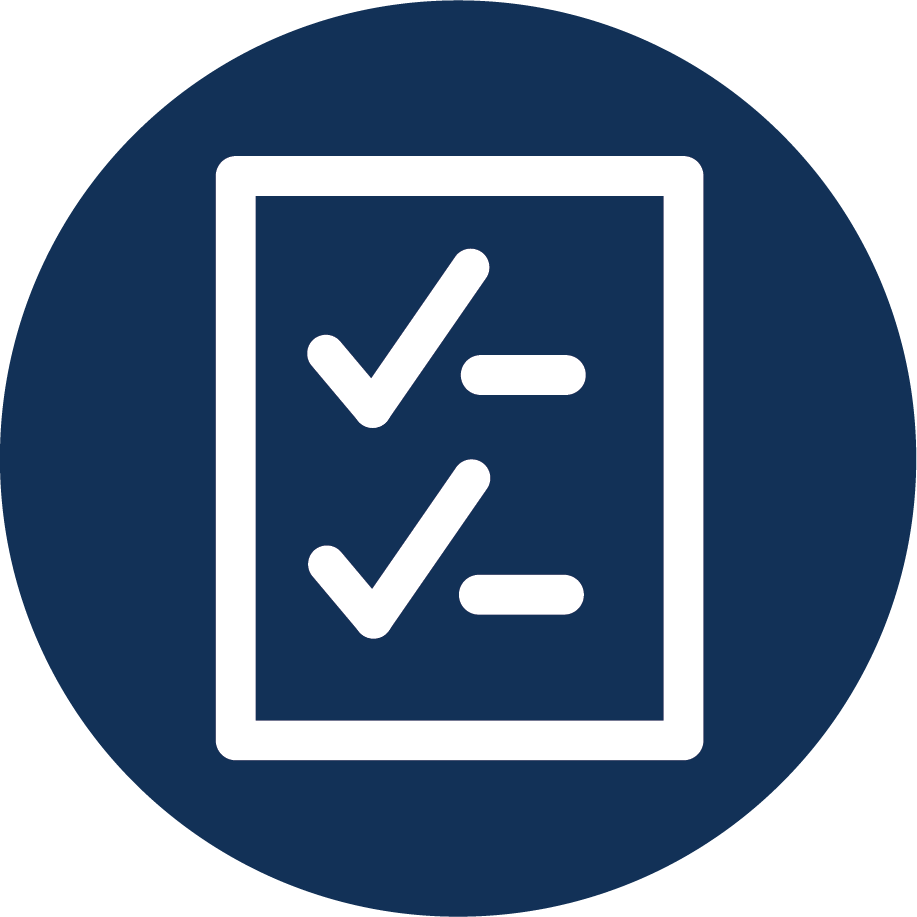 We'll co-design a customized program that meets the needs of your stores, DCs, and third parties.
Get out from under your reverse logistics program
Let PLA put together a customized reverse logistics program so your DC staff can spend their time on business-critical activities.
National infrastructure
We've got you covered from Florida to Alaska, no matter where your DCs are.
Results without hassle
Hit your KPIs, cost, and revenue targets without having to manage all the labor and logistics.
Scalable programs
Our RLCs can increase or decrease the space and staff dedicated to your program as your needs change, with no FTE or CapEx investment risk for you.
Outsourced Reverse Logistics Programs
By diverting your reverse logistics flows to PLA-managed Reverse Logistics Centers, your precious DC space and personnel are free to focus on core operations, with PLA facilities and staff dedicated to getting unsaleables, pooled assets, recyclables, and waste out of your stores and back where they belong as efficiently as possible.

Pooled pallets and containers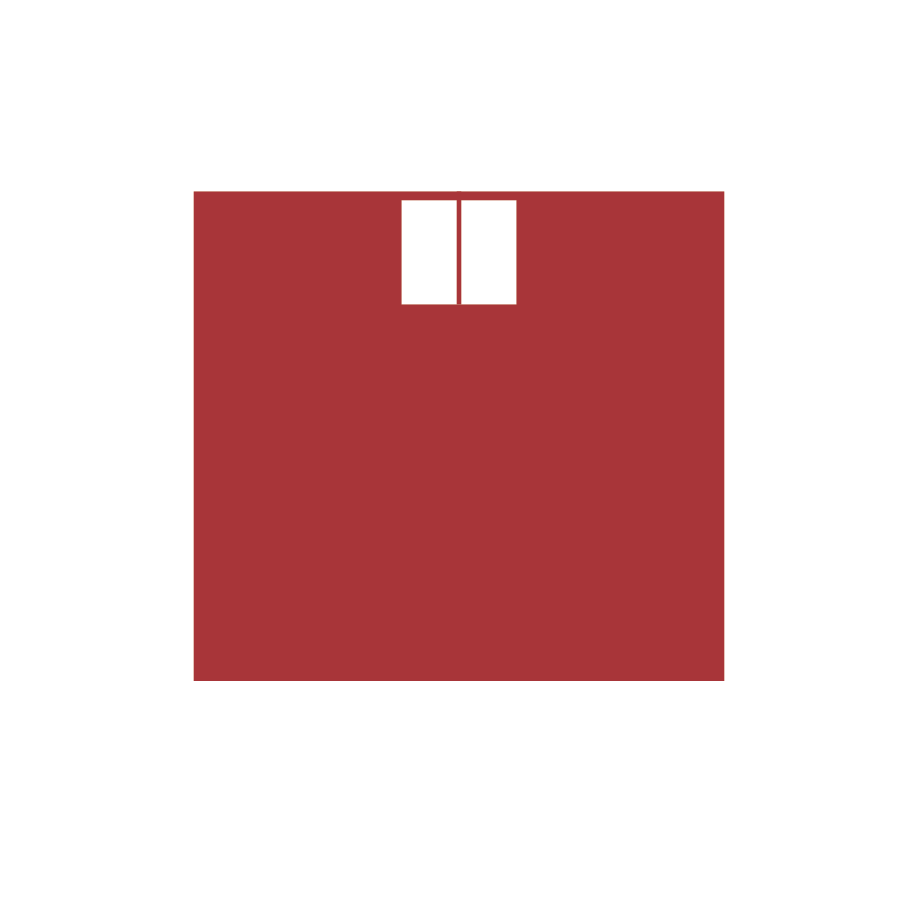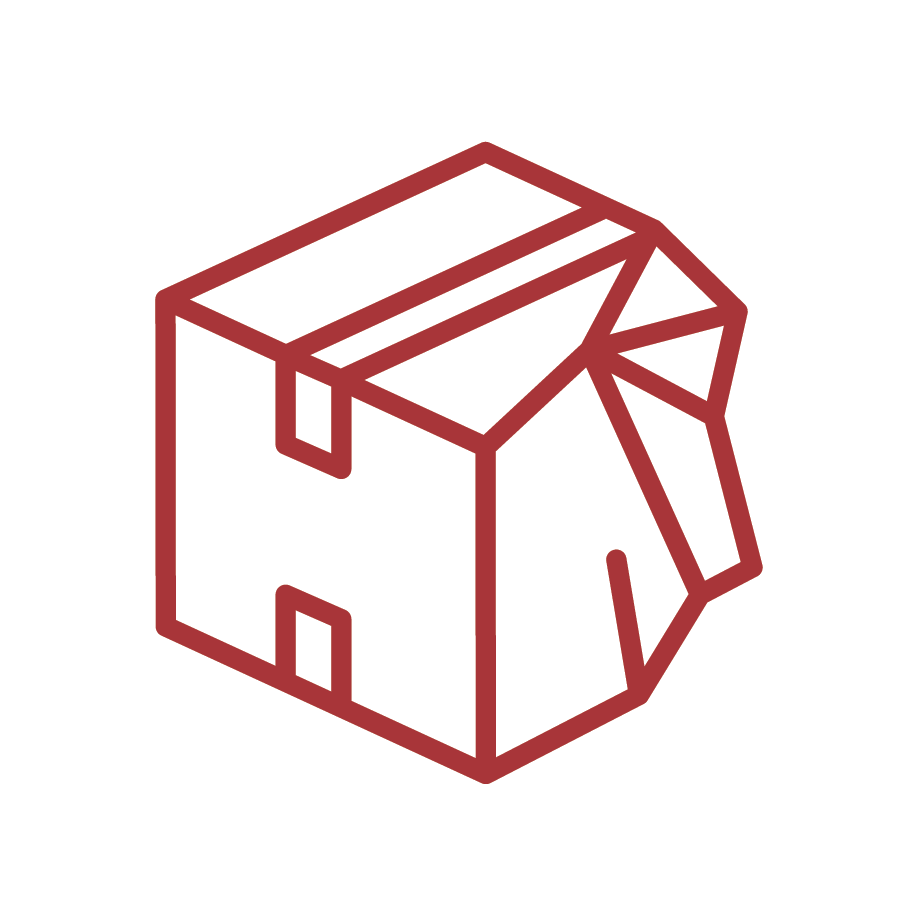 Stay on top of it all
You can rely on PLA to deliver a program that optimizes your reverse logistics, when and where you need it.