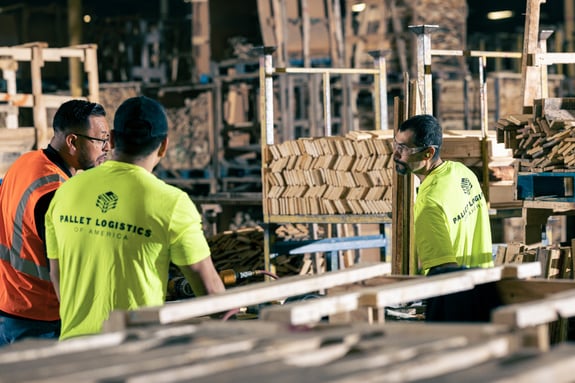 Social Responsibility
Because a great business starts with good business practices.
We believe our growth should benefit all stakeholders.
PLA is committed to ensuring our company's growth is beneficial to all of our stakeholders, including suppliers, employees, customers, investors, and the communities in which we operate, while minimizing our impact on the environment. Our business practices go beyond adherence to applicable regulatory requirements to uphold our code of ethics, ensuring transparency, a focus on employee welfare, and a positive impact on the broader community.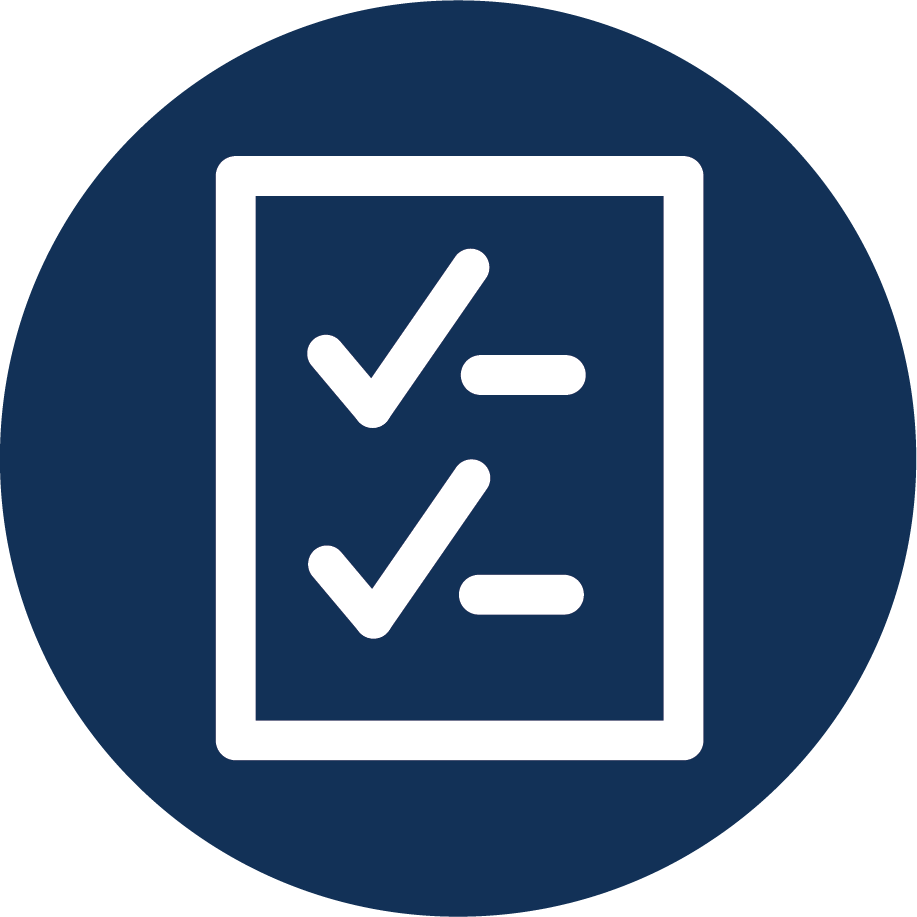 We conduct regular reviews of our policies to ensure adherence to all local, state, and federal employment guidelines, safety best practices, and environmental regulations. Our culture is one of transparency and collaboration with all stakeholders, from our employees to our customers and investors.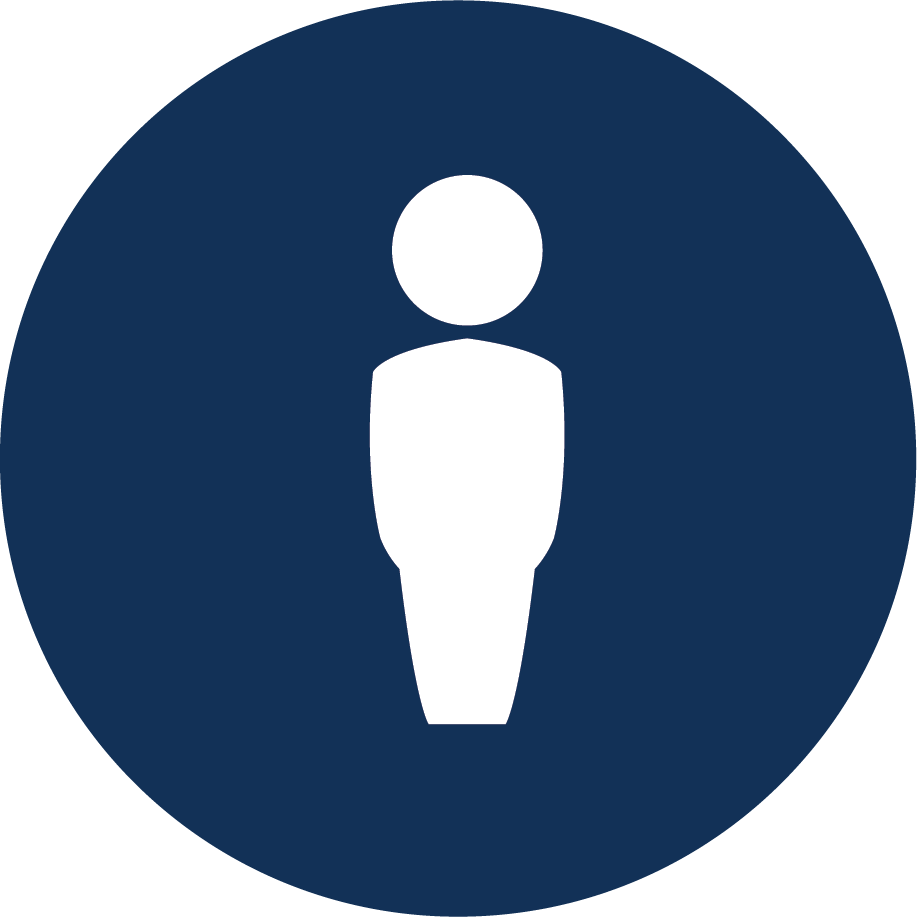 As an employer, we conduct regular market wage studies to ensure employee compensation is fair and competitive and pay a living wage that is above the median for roles in our industry with adjustments for geographical differences. We offer full retirement and health benefits and industry-leading safety programs to ensure our employees return home to their families safely at the end of each day.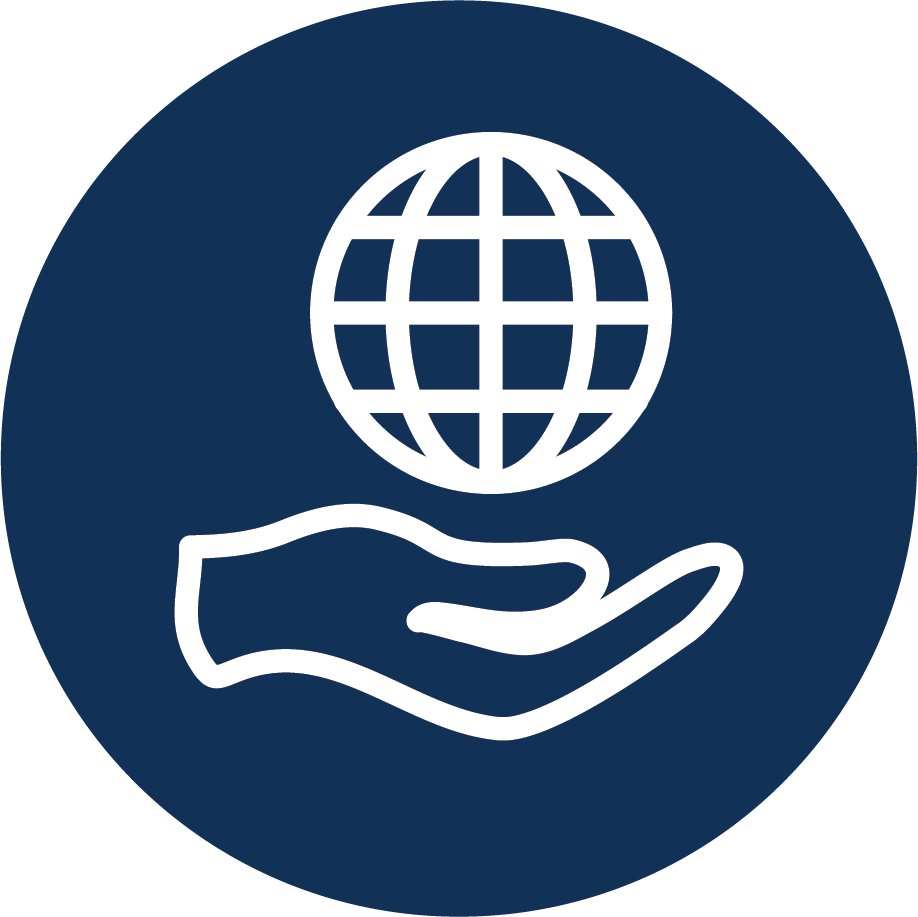 The PLA family of companies supports various community organizations in the local markets we serve through volunteer work and philanthropy, and we're focused on minimizing the impact of our operations on the surrounding environment.