Recycled, New, & Custom-Sized Pallets
Work with a single provider for all your pallet needs, so you don't have to deal with the headaches of juggling multiple pallet vendors.
Put a stop to non-stop interruptions
When you've got 99 problems and every one of them is a pallet.
At PLA, we know the best pallets are the ones you never have to think about. That's why we take the time to understand what you need and make sure that's just what we deliver.
When prices are up and service is down.
Despite paying more than ever, you don't even get a heads up when the delivery will be late. As PLA's customers will tell you – we do what we say we'll do, tell you if there's an issue, and then tell you how we're going to solve it.
Because not every shipment needs a 48x40 pallet.
Most pallet companies are happy to service your recycled GMA business and leave you to figure out the rest. At PLA, we're in the business of helping our customers stay on top of it all – including non-GMA pallets.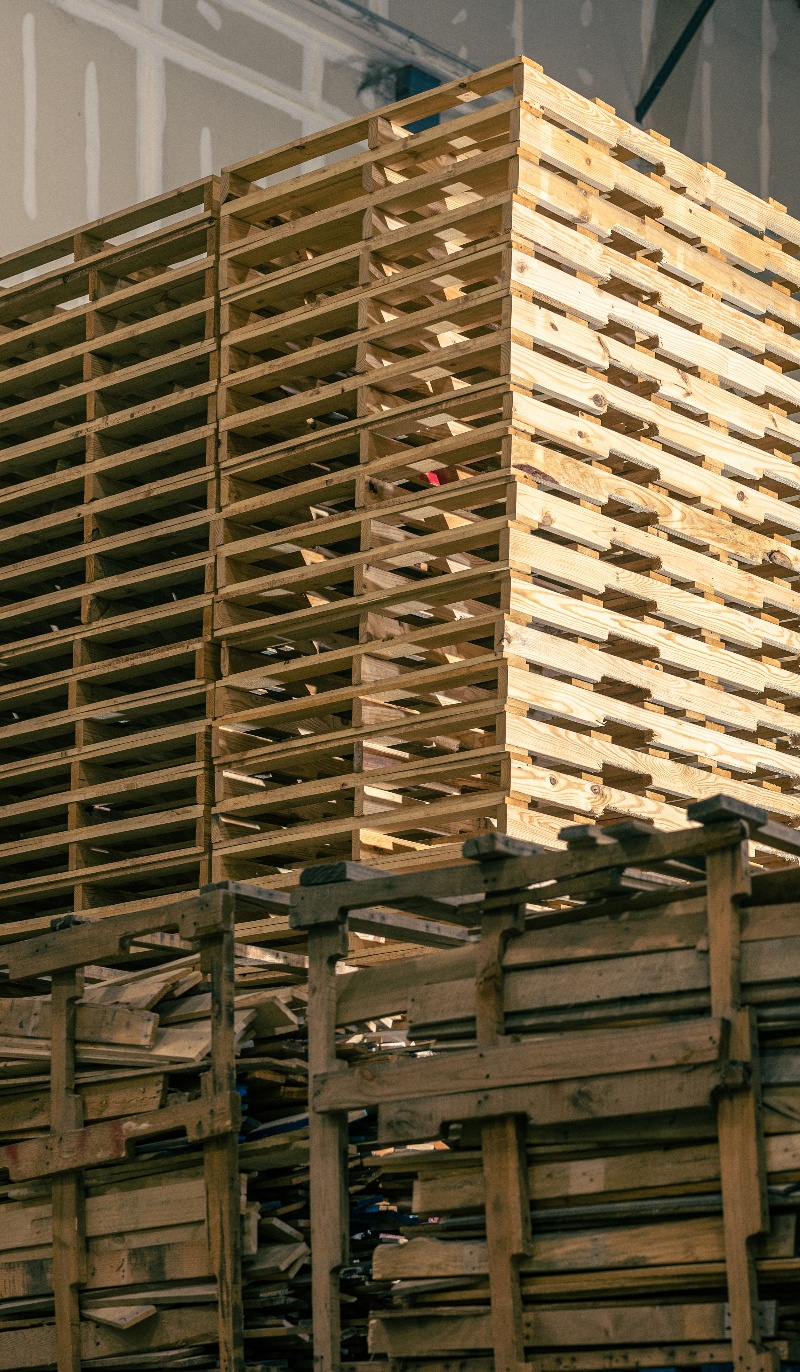 Stay on top of it all
Stop juggling vendors and get back to business. Tell us what you need and PLA's national accounts team will put together a program built just for you.
The right pallets, when and where you need them
PLA offers a large variety of new and recycled pallet sizes and grades to meet any need.
Use our Pallet Design System (PDS) to create the exact pallets you need, with the ability to specify stringer number, dimensions, and locations, top and bottom deck design, input fasteners, lumber type, load type, stacking patterns, and more.
We leverage our longstanding supplier relationships to ensure high-quality lumber supply and utilize precision nailing machines to ensure uniformity and quality.
PLA services customers from Florida to Alaska, fueled by our own coast-to-coast infrastructure and national network of trusted partners.
"As a strategic partner with us, [PLA is] willing to do things to help us save money and not just be transactional."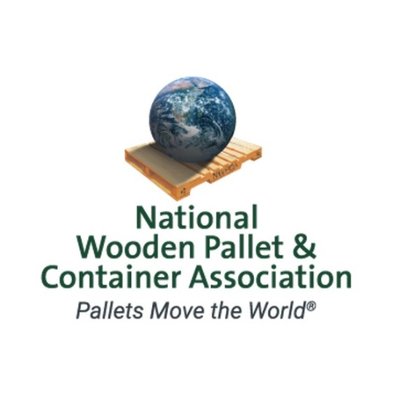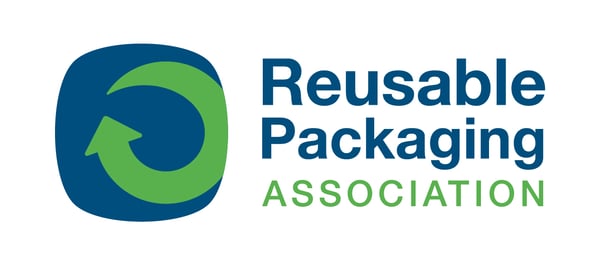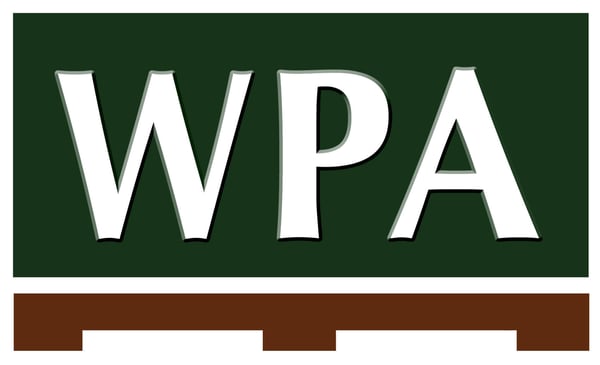 Stay on top of it all
You can rely on PLA to deliver just the right pallets for your business, giving you what you need, when and where you need it.