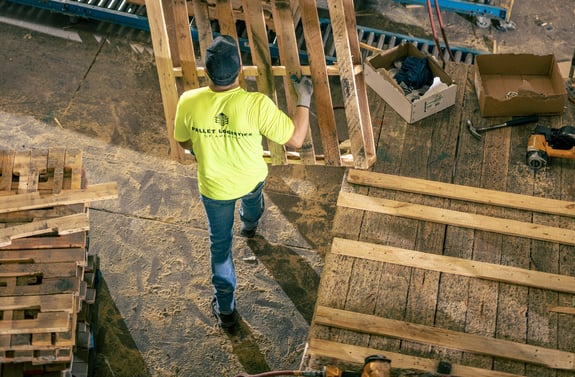 Pallet Repair and Return Programs
Stay on top of it all without doing it all yourself.
Put a stop to non-stop interruptions
You just ran out of pallets. Again.
Sure, availability is tight. But a heads up from your supplier would've been nice, because now you're scrambling to a few last-minute loads. With PLA managing your on-hand inventory, this time can be the last.
Another missed pick-up and the pallets are piling up.
Without dependable management of your on-hand pallet inventory, precious space is overrun. Things are moved to make room – then moved again once the vendor finally shows. PLA will keep a close watch on inbound pallet volumes as well as outbound shipment schedules, helping you maintain just the right pallet inventory at any given time.
Repairing pallets isn't anyone's job.
You can't really spare the man hours it takes to sort and repair those perfectly salvageable pallets, and even if you could, who has time to train someone to do it right? PLA can provide well-trained staff to work at your site for as few or as many hours as is needed to maintain your inventory.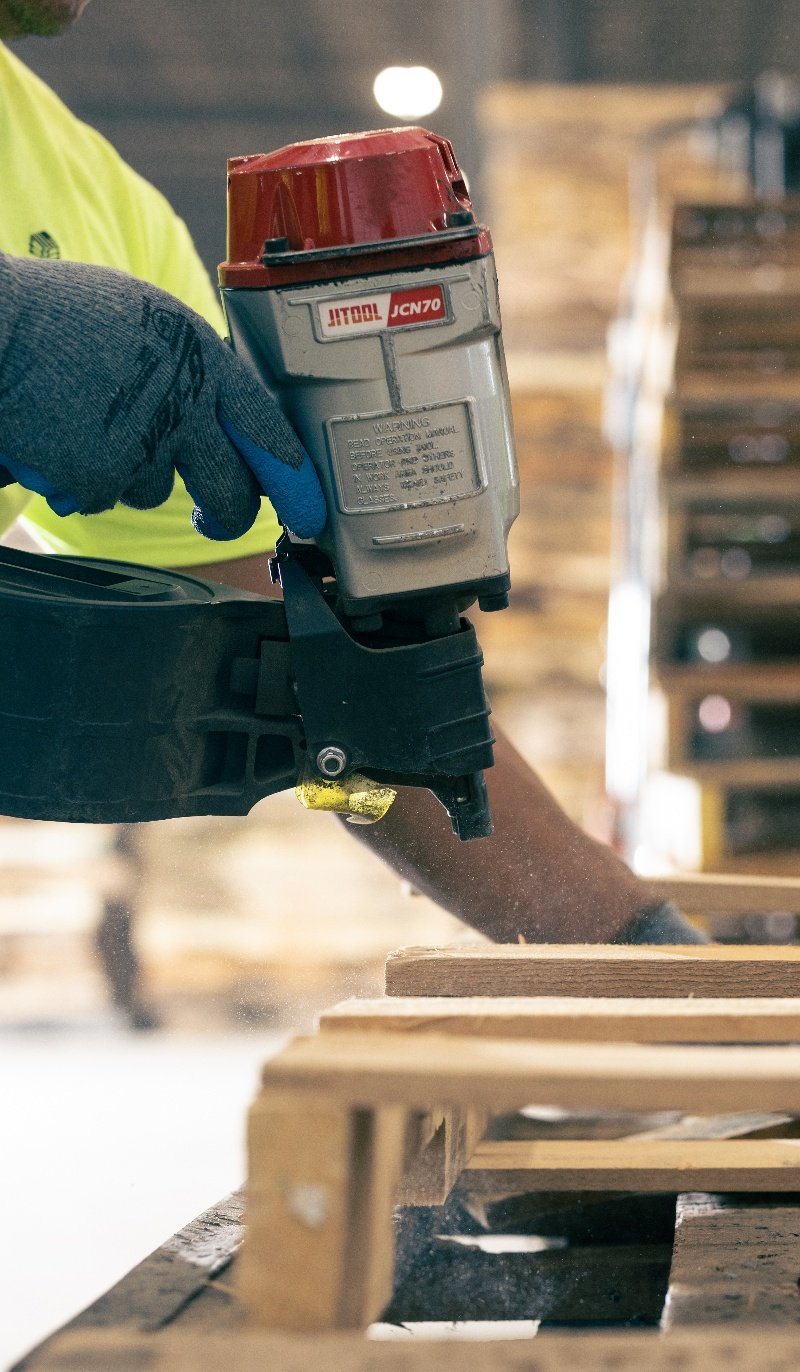 How a pallet repair and return program works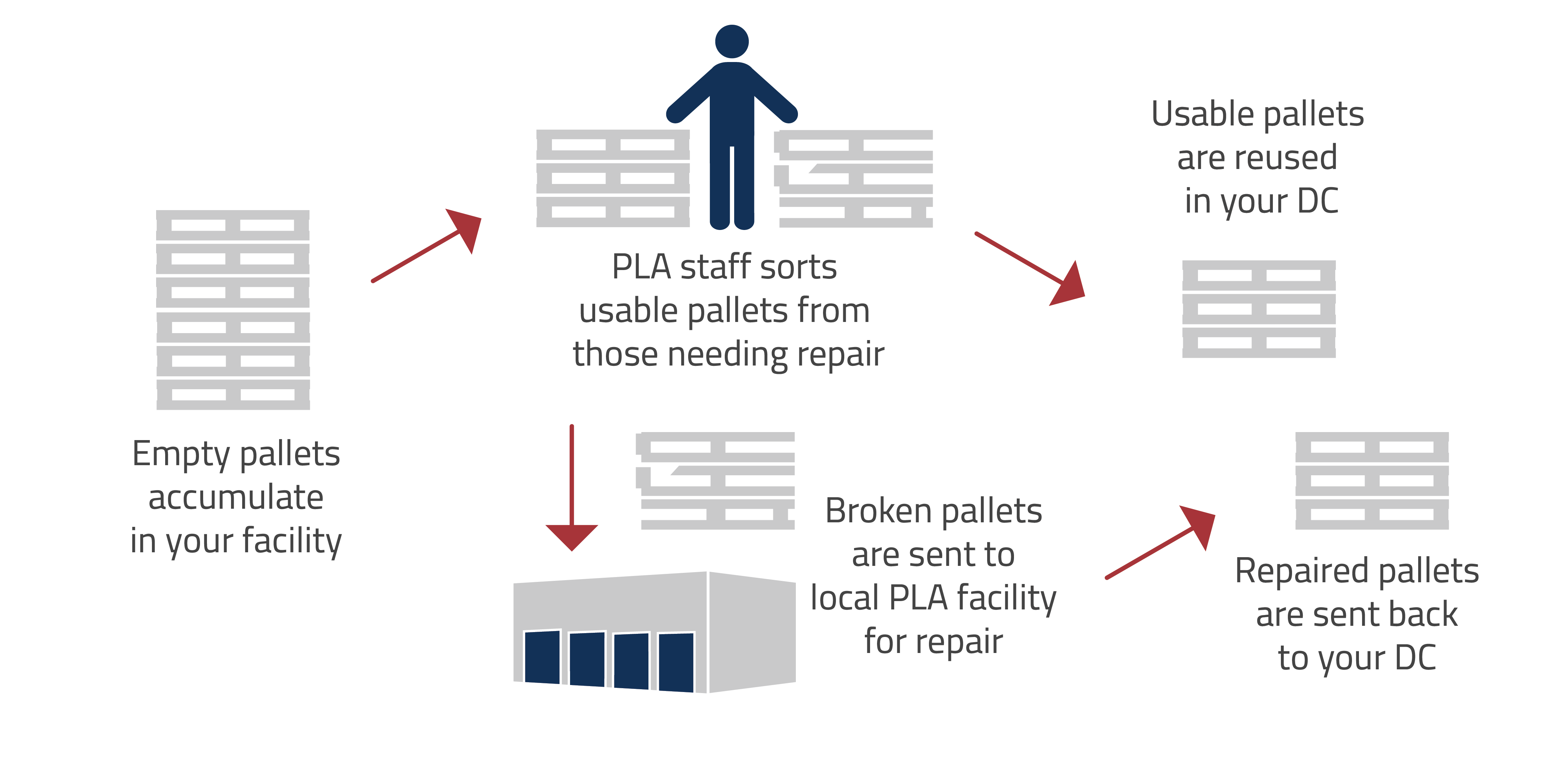 Get out from under your pallet program
When you're tired of putting out fires and juggling vendors, turn to a provider who has kept customers happy for over three decades.
Reduce your costs with a repair and return program that gets the most value for your used pallets and minimizes the number of pallets you need to buy.
Rest assured you'll have the pallets you need when you need them – and that they won't take up precious space when you don't.
Let PLA handle your pallet repairs and inventory level management, so you and your team can focus on what's most important.
"[PLA] is very eager to work with you and they're a very loyal company as well. They're a great business partner."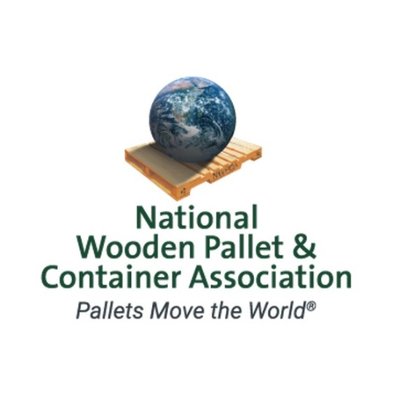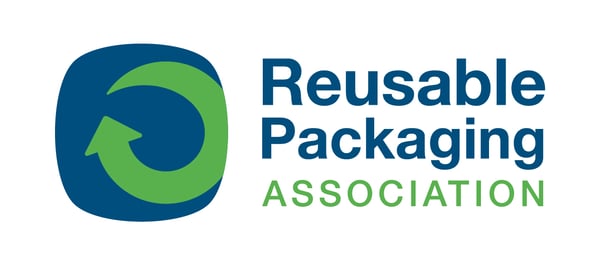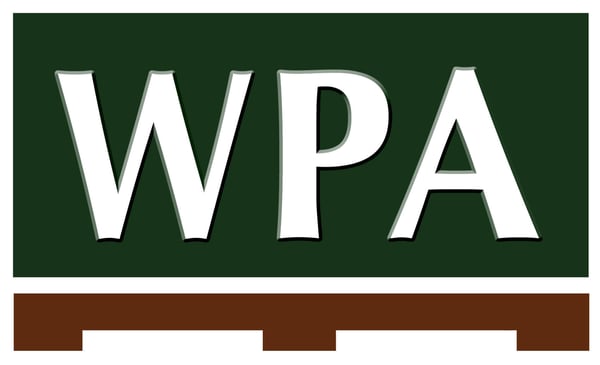 Stay on top of it all
You can rely on PLA to deliver a program that gives you just what you need, when and where you need it.