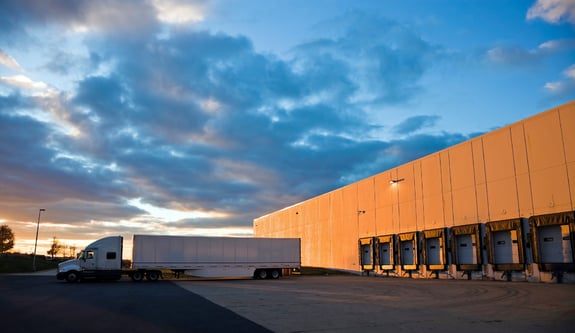 3PL, Warehousing, and Distribution Services
From inventory optimization to order fulfillment, PLA can help you stay on top of it all.
Stay efficient and agile with outsourced logistics services from PLA.
Lower costs.
Leverage the collective expertise, infrastructure, and technology of PLA and our long-standing partnerships to optimize your logistics quickly, without years of trial and error. More efficient warehouse operations and fulfillment mean lower costs and fewer costly mistakes.
Improve customer satisfaction.
Well-run logistics are essential for on-time, in-full (OTIF) fulfillment and customer satisfaction. PLA's logistics expertise and network will help ensure your reliability as a supplier.
Gain valuable insight to optimize your program.
PLA will track everything we handle on your behalf and every dollar of revenue and cost associated with your program. We'll not only provide you detailed reports, but recommendations to optimize your logistics, lower costs, and increase revenue.
Stay flexible with an outsourced solution that's easy to scale up or down.
By utilizing our staff, technology, network, and transportation, your logistics infrastructure can adapt over time as your needs change – with no FTE or CapEx investment risk for you.
Stay on top of it all
Let PLA manage your product inventory, demand forecasting, and fulfillment. We'll carefully evaluate your needs and tailor a program that's just right for your business.
Third-Party Logistics and Warehousing Services
Smarter material handling, inventory control, and order management can help streamline your supply chain for faster fulfillment, more satisfied customers, and higher profits.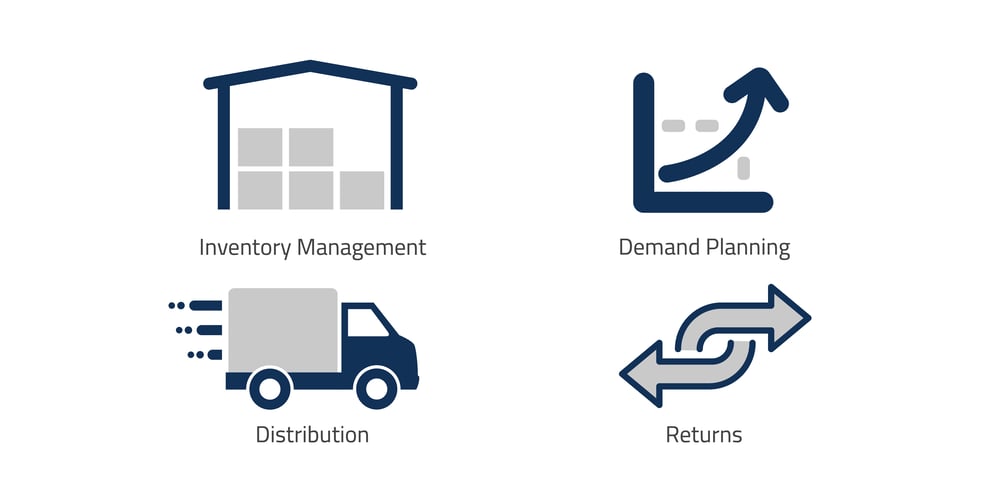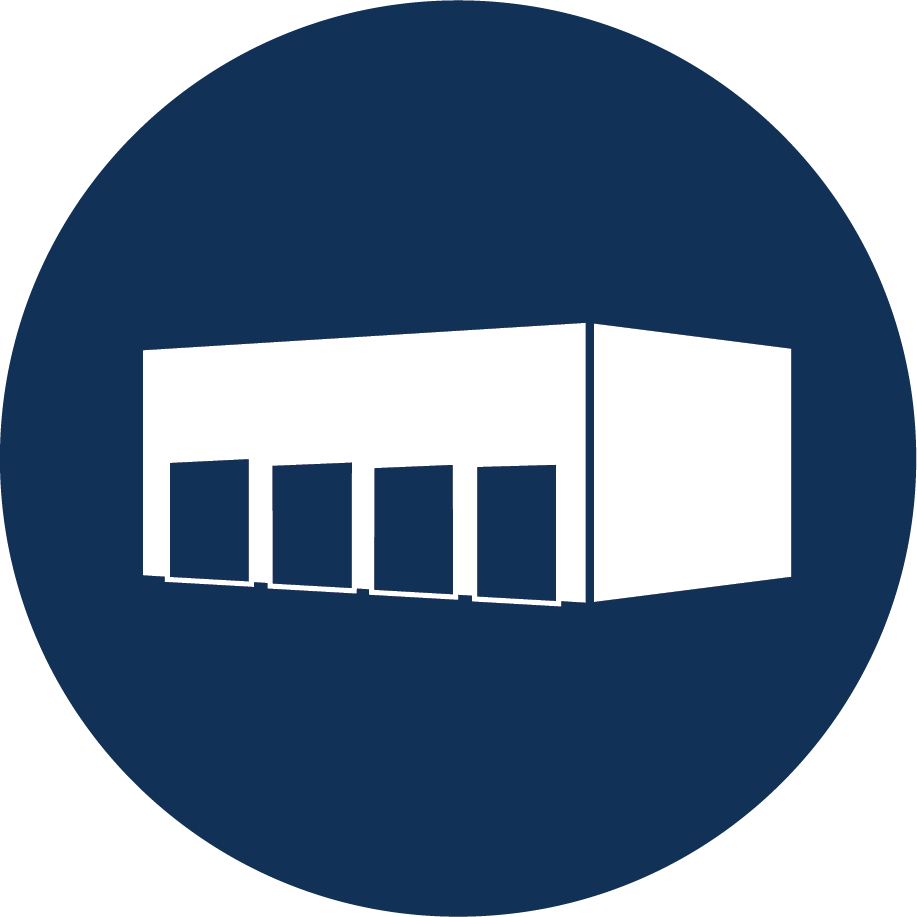 PLA will store your inventory at our warehouse, track inventory levels and demand trends, and communicate regularly with your manufacturing facilities to ensure adequate on-hand inventory to meet your customers' demands.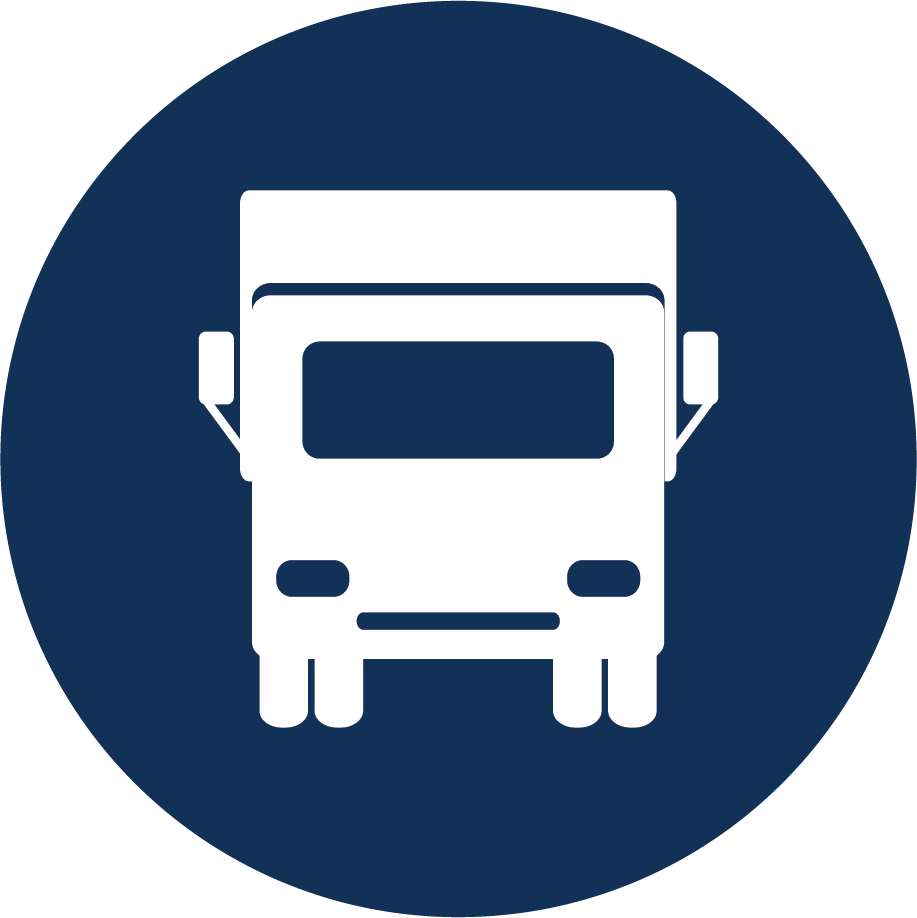 We'll manage your distribution from our warehouse, making sure your customers' shipments are delivered on time.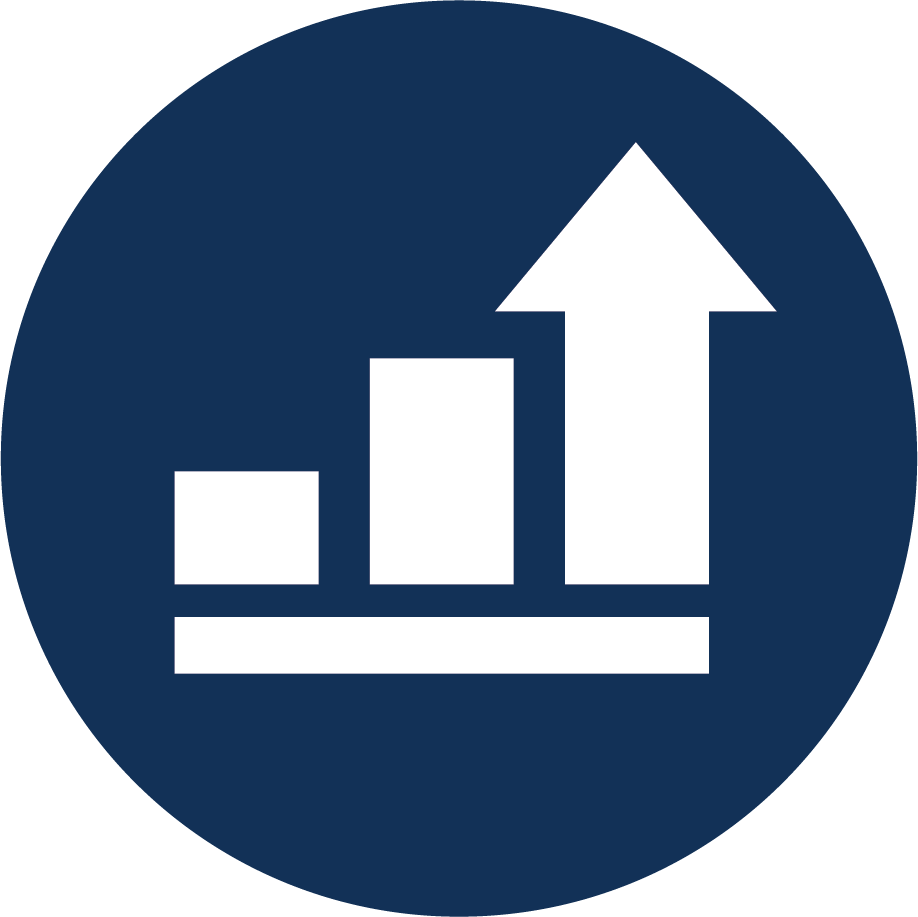 Leverage our logistics expertise, facilities, and technology to optimize your logistics, ensuring satisfied customers and higher profitability for your business.
Get out from under your logistics
Let PLA put together a customized 3PL program so you can focus on growing your business.
National infrastructure
We've got you covered from Florida to Alaska, no matter where you and your customers are.
Results without hassle
Hit your KPIs, cost, and revenue targets without having to manage all the logistics yourself.
Scalable programs
PLA can increase or decrease the space, staff, and services dedicated to you as your business grows and your needs change, with no FTE or CapEx investment risk for you.
Third-Party Logistics and Warehousing Services
By leveraging PLA's expertise to manage your inventory and order fulfillment logistics, you can focus more on growing your business, secure in the knowledge that your customers are receiving their orders on-time and in-full.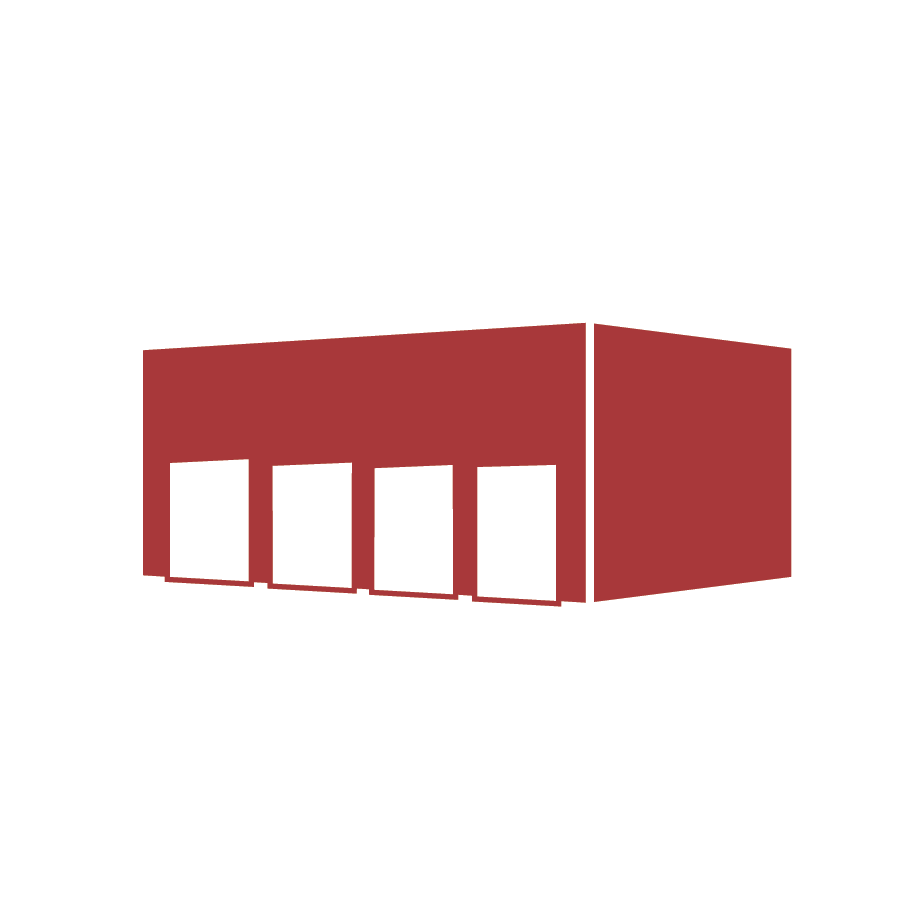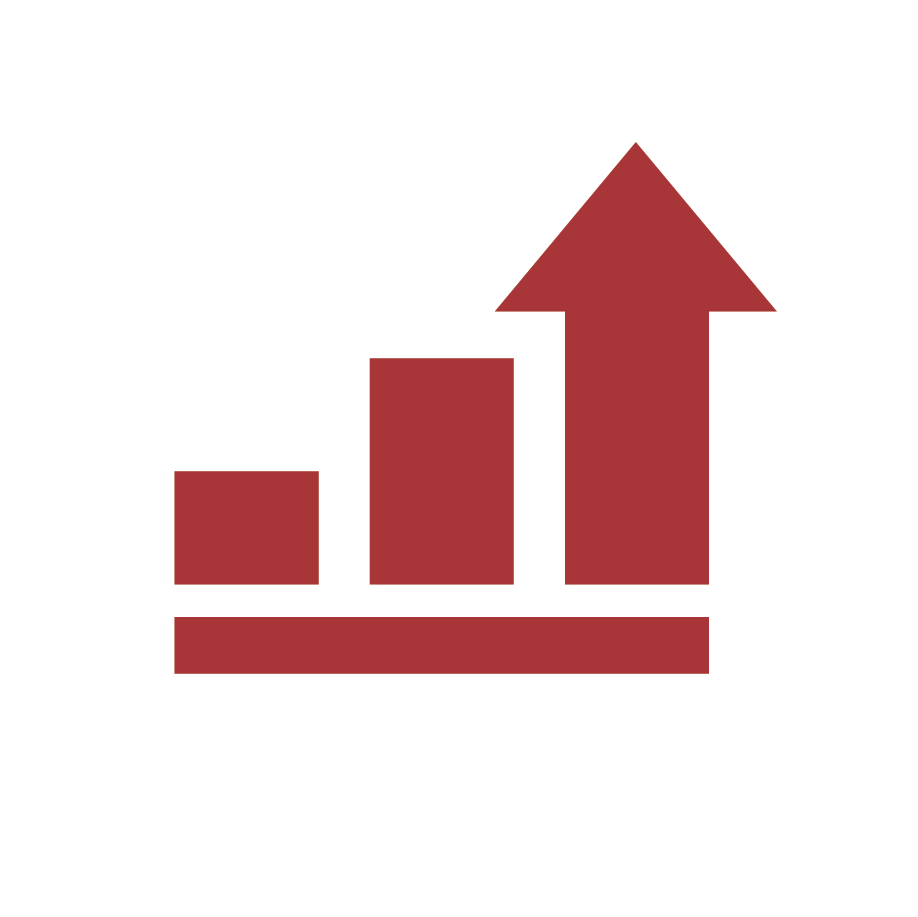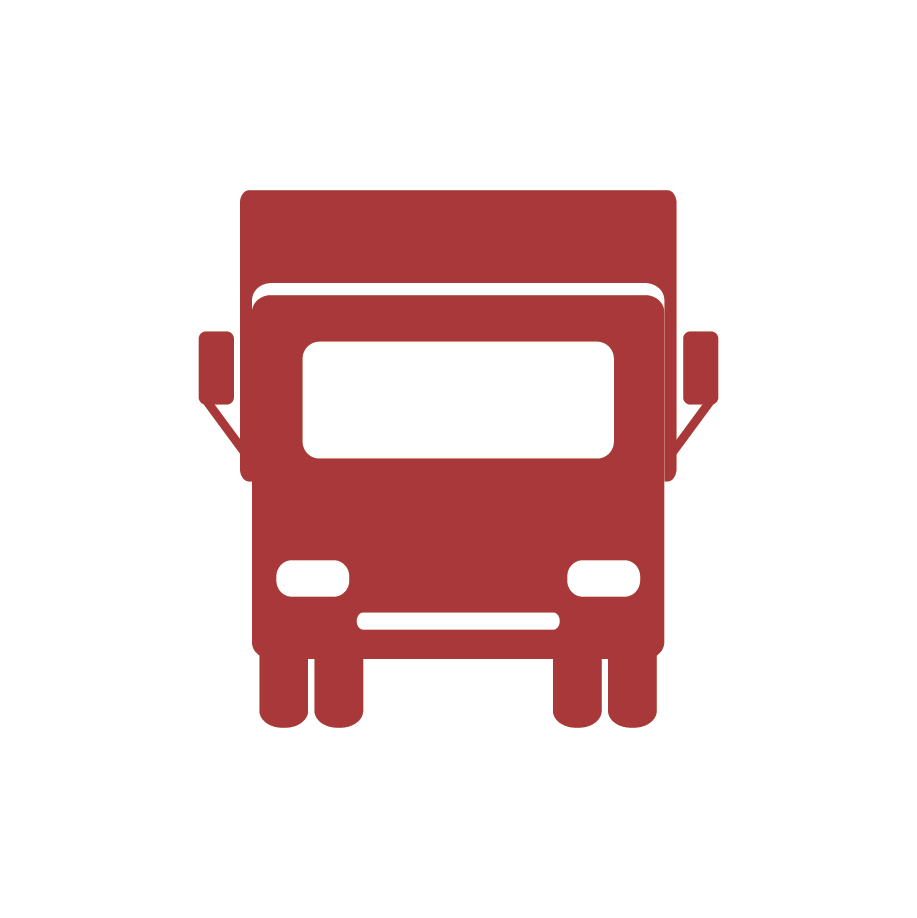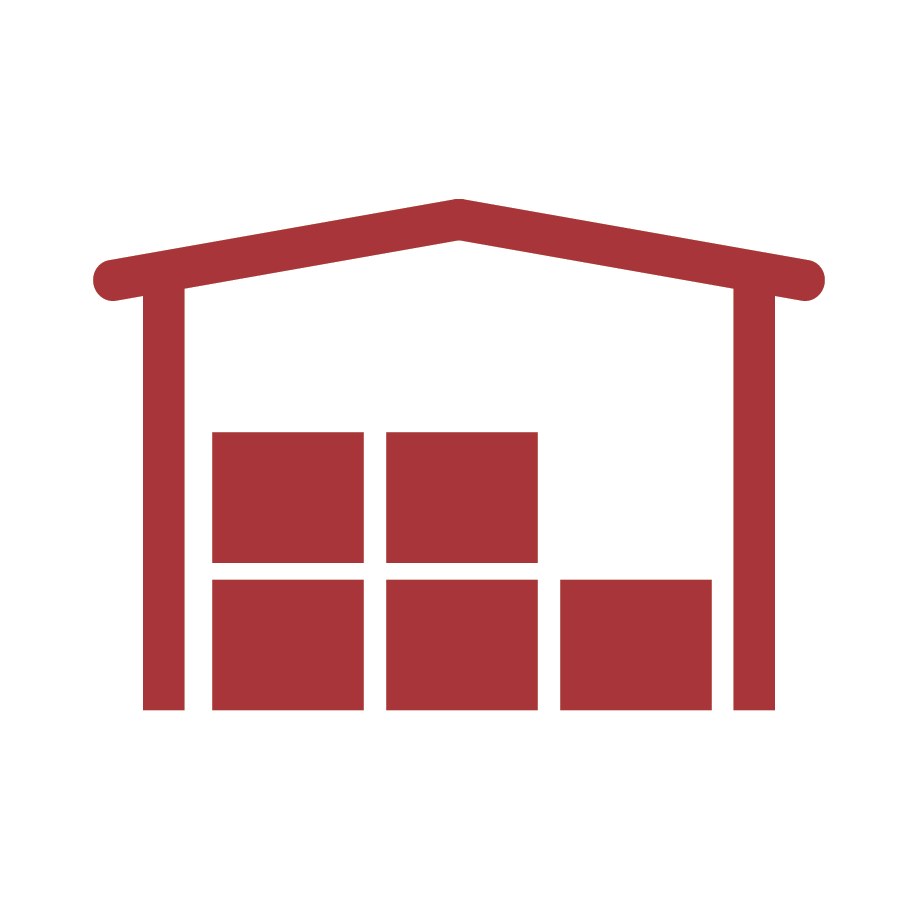 Stay on top of it all
You can rely on PLA to deliver a program that optimizes your logistics, when and where you need it.