Company
PLA is how manufacturers and retailers across the country finally get their pallet problems under control.
What you need. When you need it. Where you need it. Stay on top of it all.
For most companies, dealing with pallets is just one headache after another – from service delays to quality issues to questionable vendor practices and more. With everything else they have going on, businesses simply can't afford these non-stop interruptions.
What does it take to stay on top of your pallet program? It's all about getting what you need, when you need it, where you need it. This requires comprehensive solutions, nationwide logistics, and a highly responsive team. That's exactly why so many leading companies all rely on us to help keep their supply chains running smoothly.
The PLA Family of Companies
PLA is made up of Pallet Logistics of America, Pallet Repair Services, Pal-Serv, Propak, Yancey Pallet, Valley Pallet, and Willamette Valley Lumber.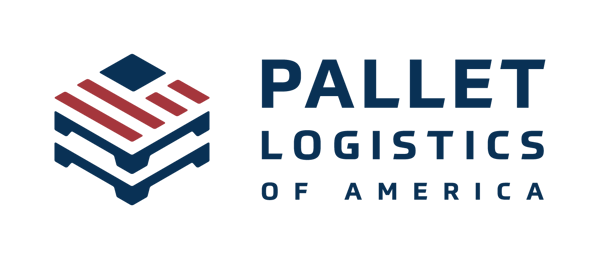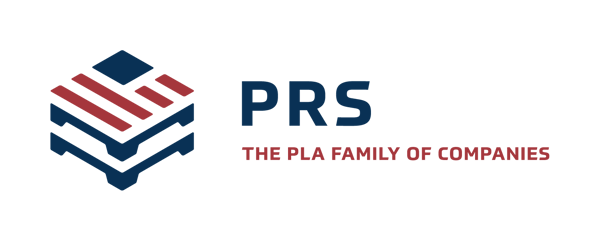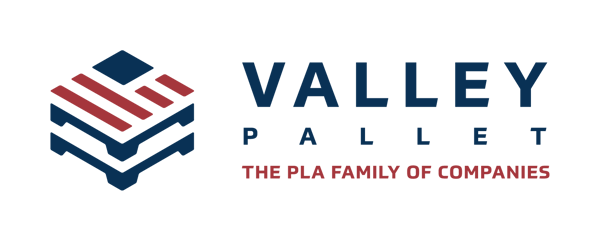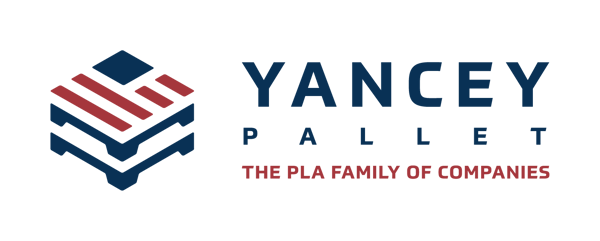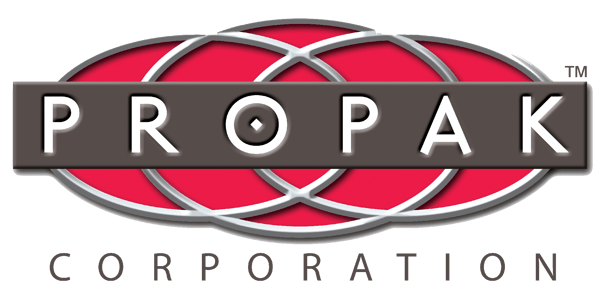 Our Leadership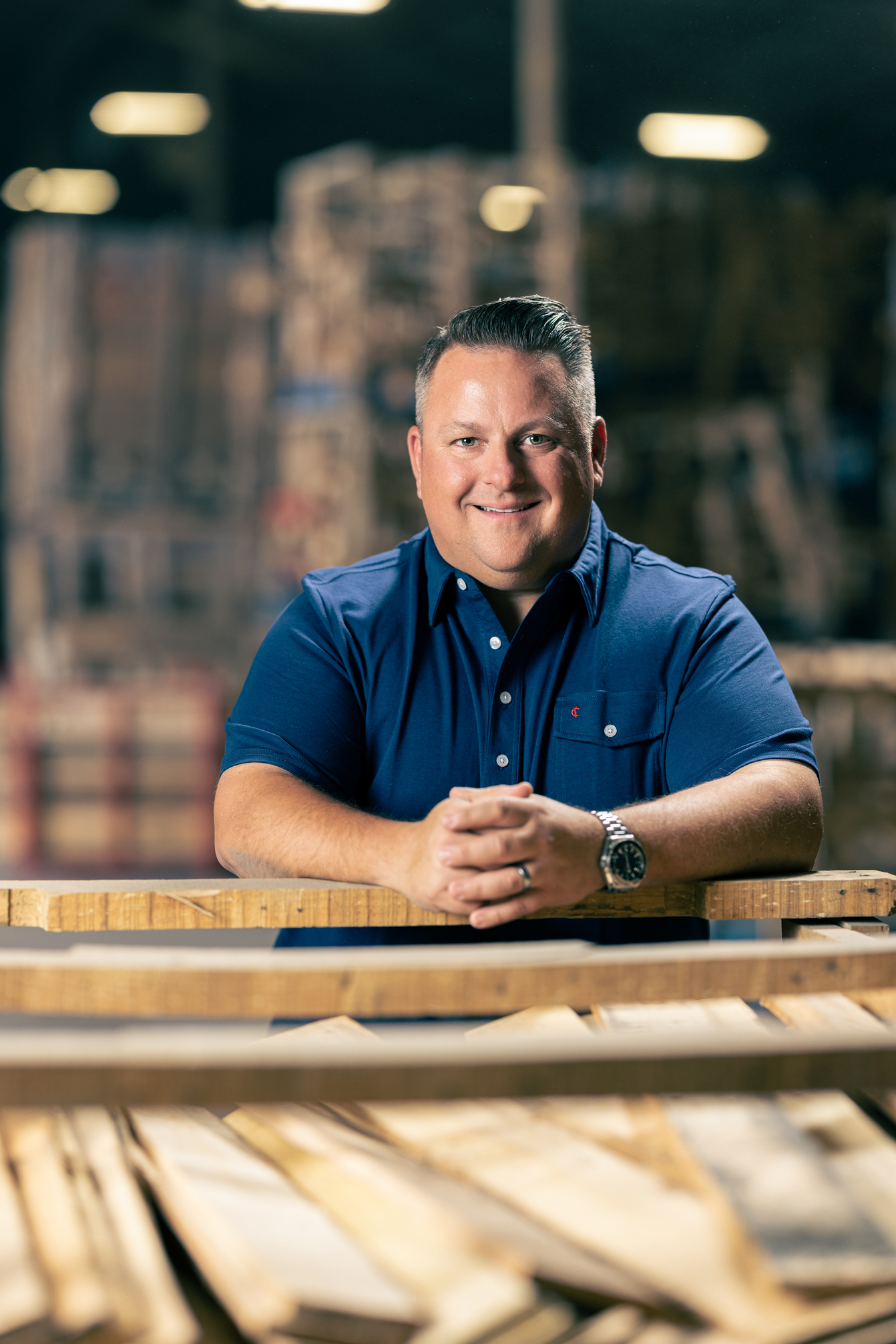 Chief Executive Officer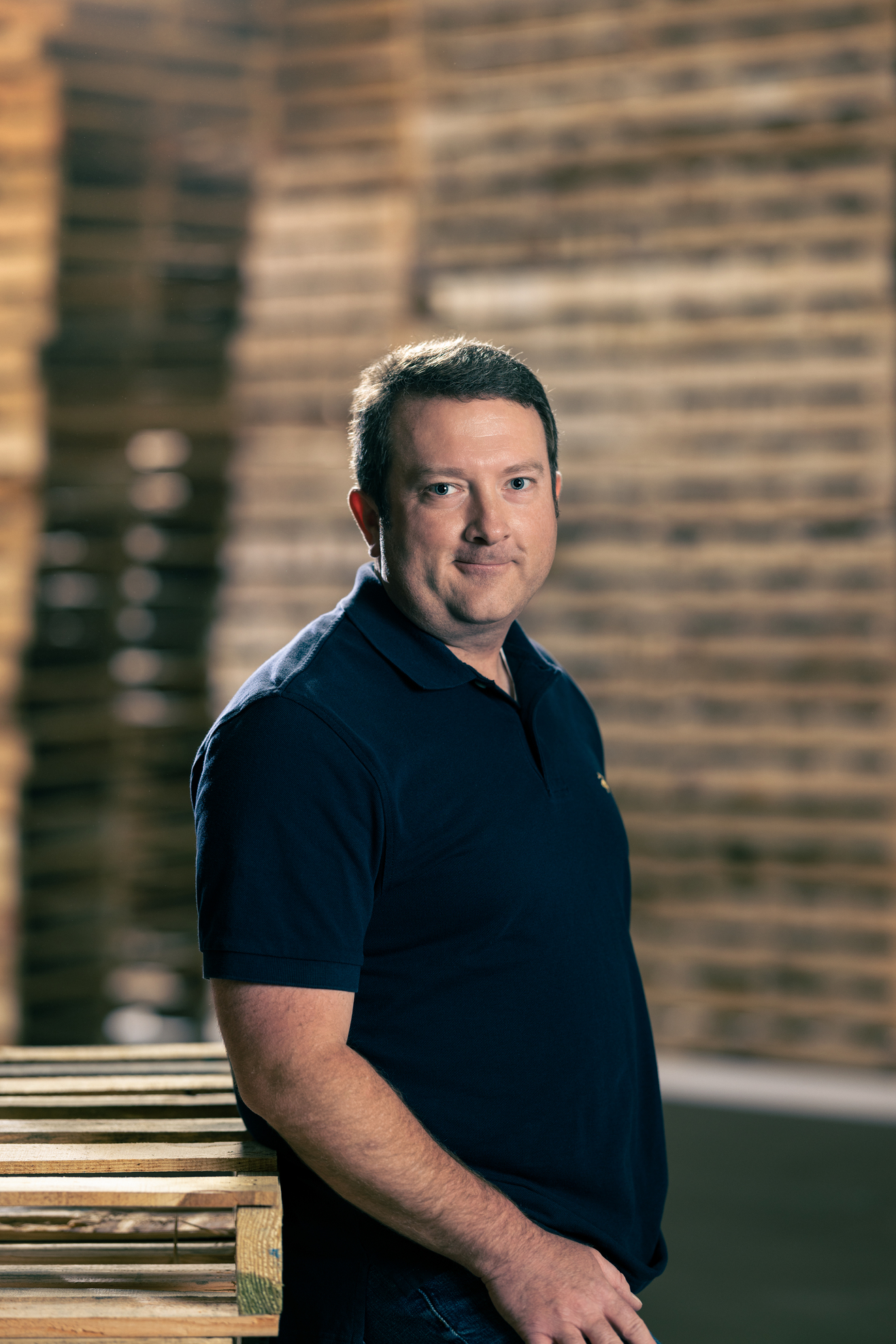 Chief Financial Officer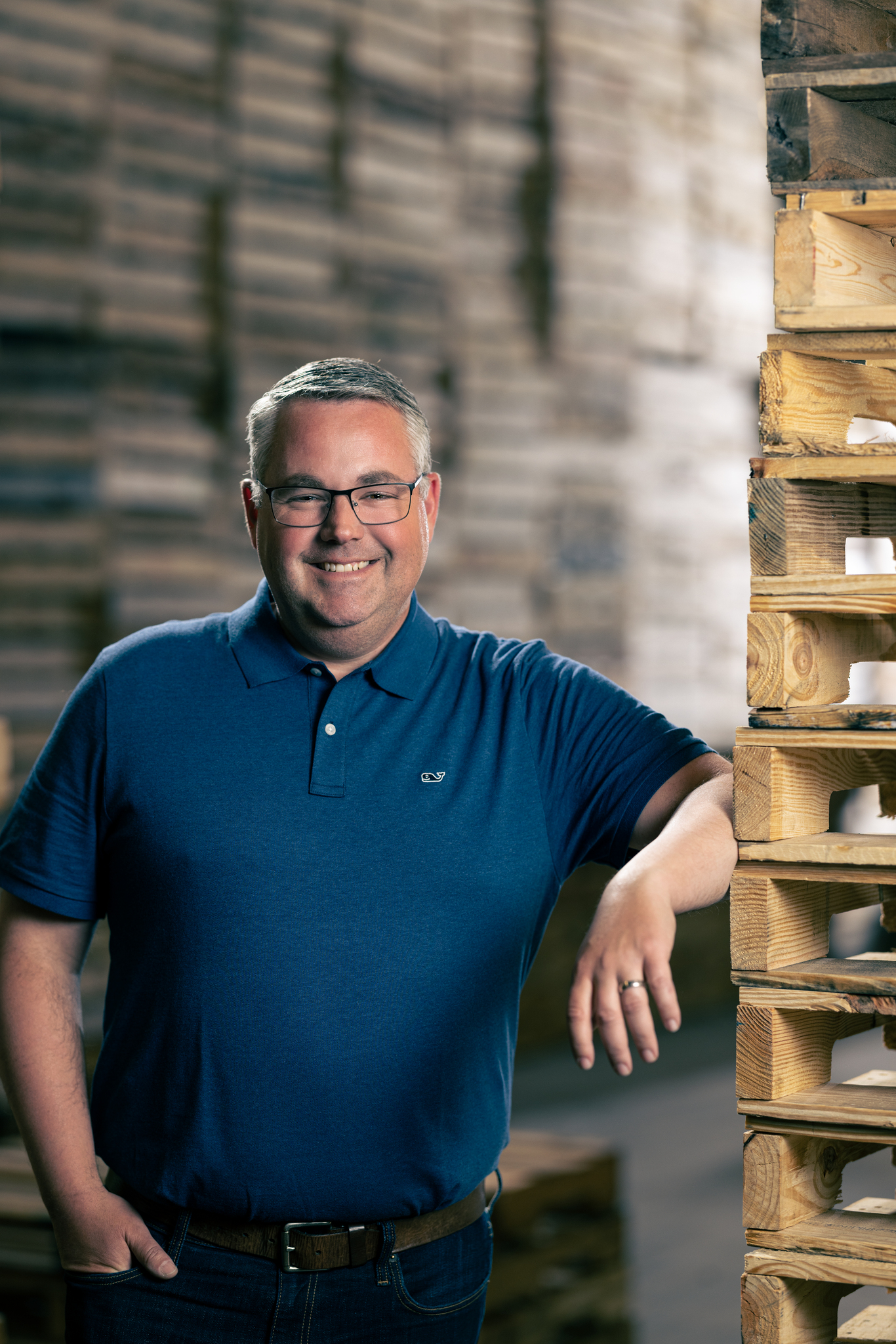 Chief Operating Officer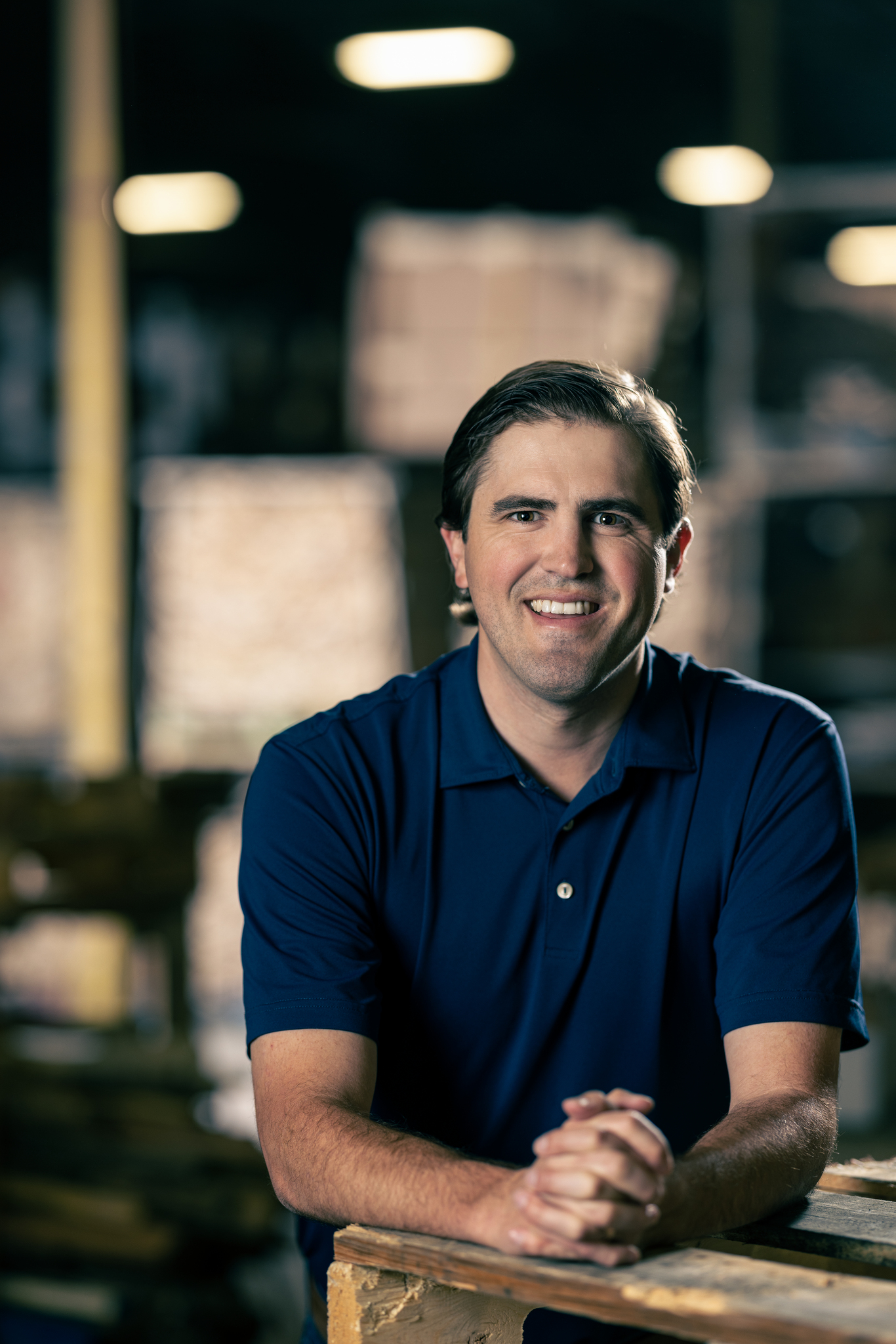 Chief Commercial Officer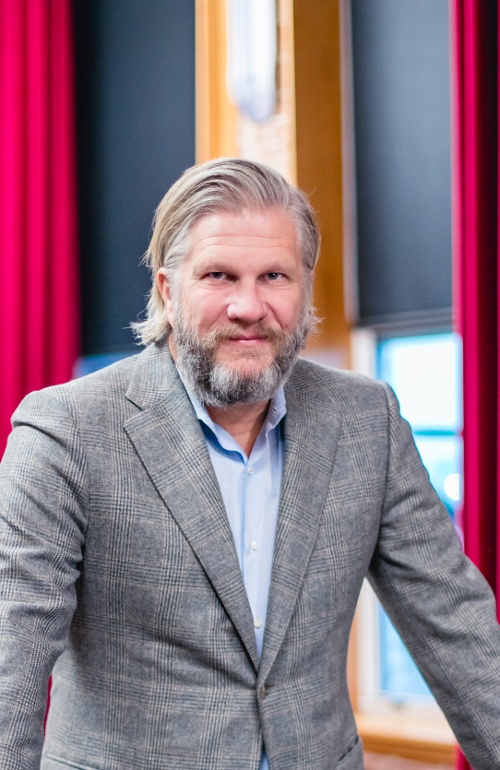 President and CEO, Propak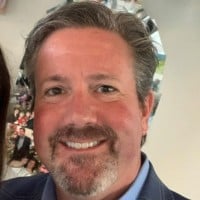 CFO - Propak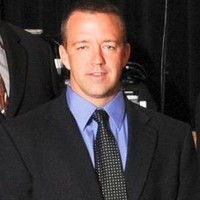 COO - Propak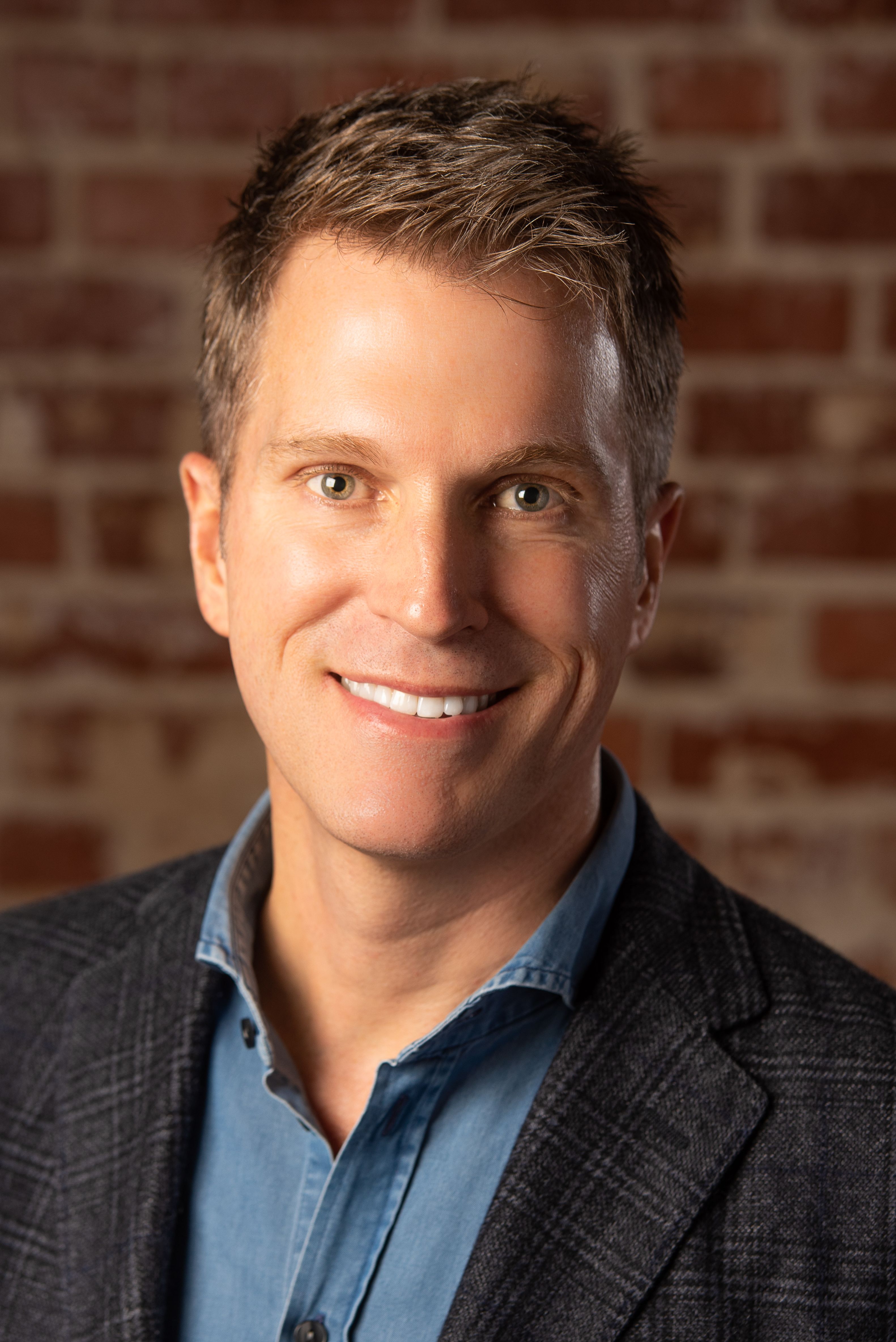 Chief Compliance Officer and General Counsel - Propak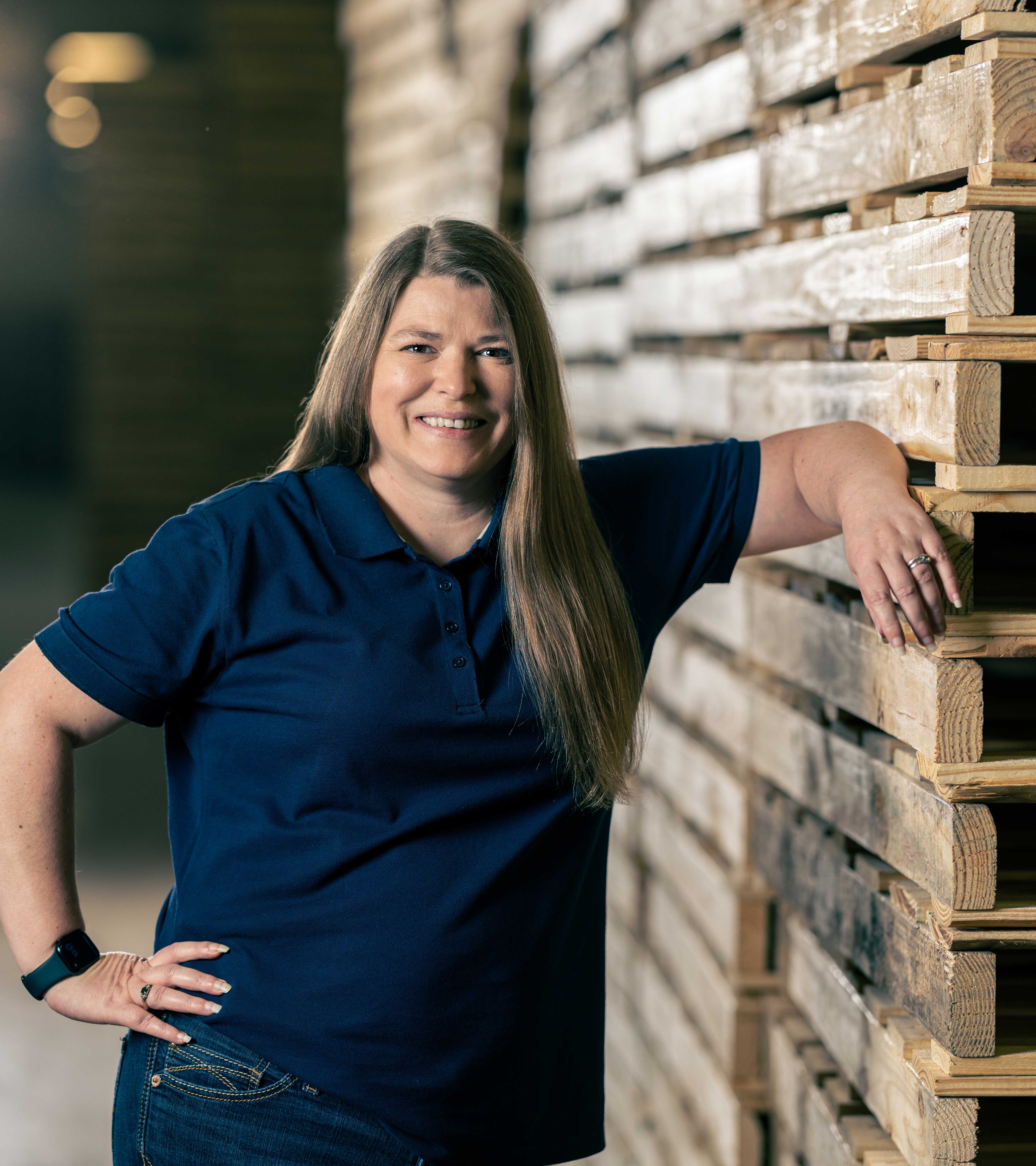 VP of Human Resources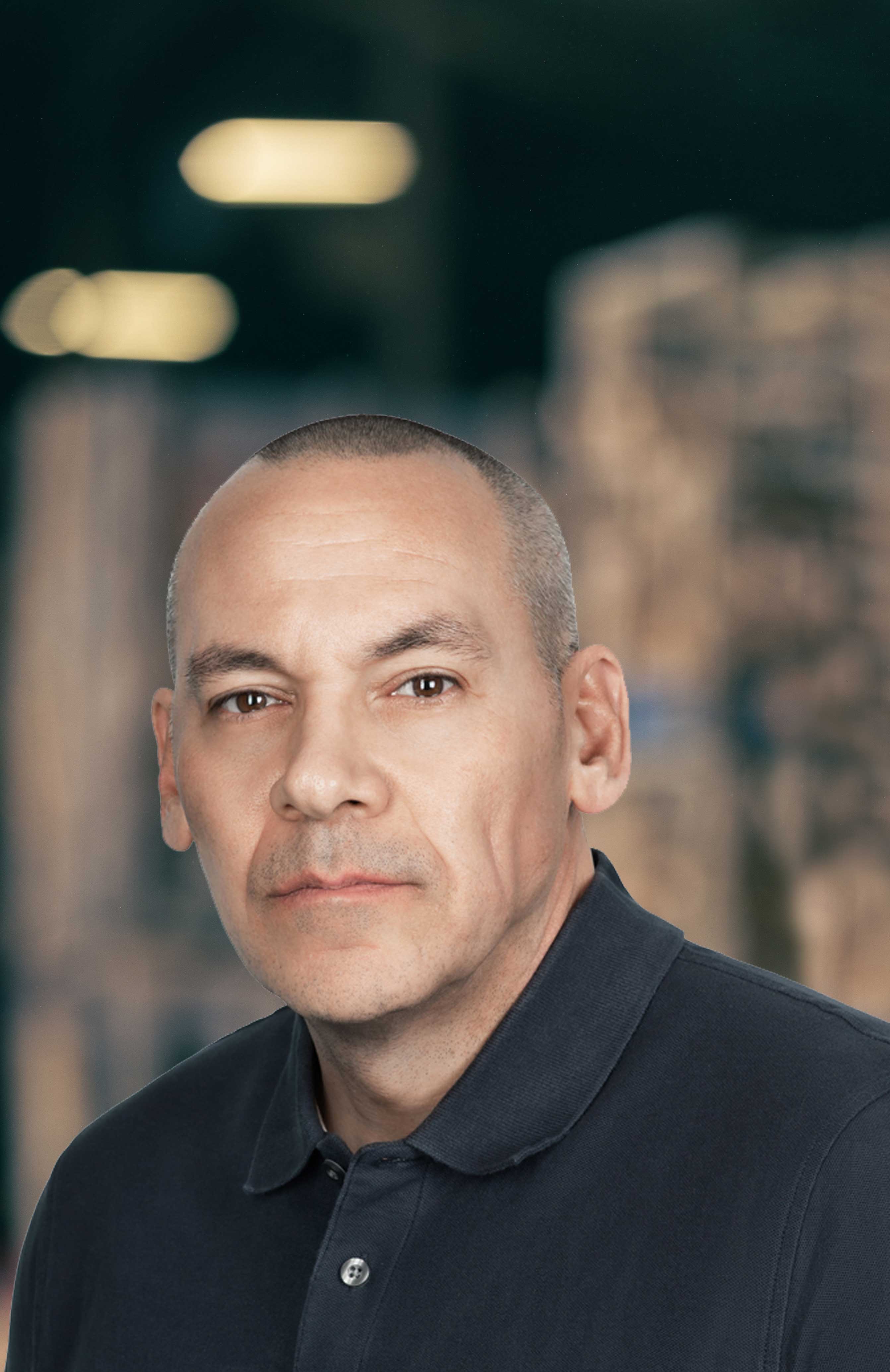 Area Vice President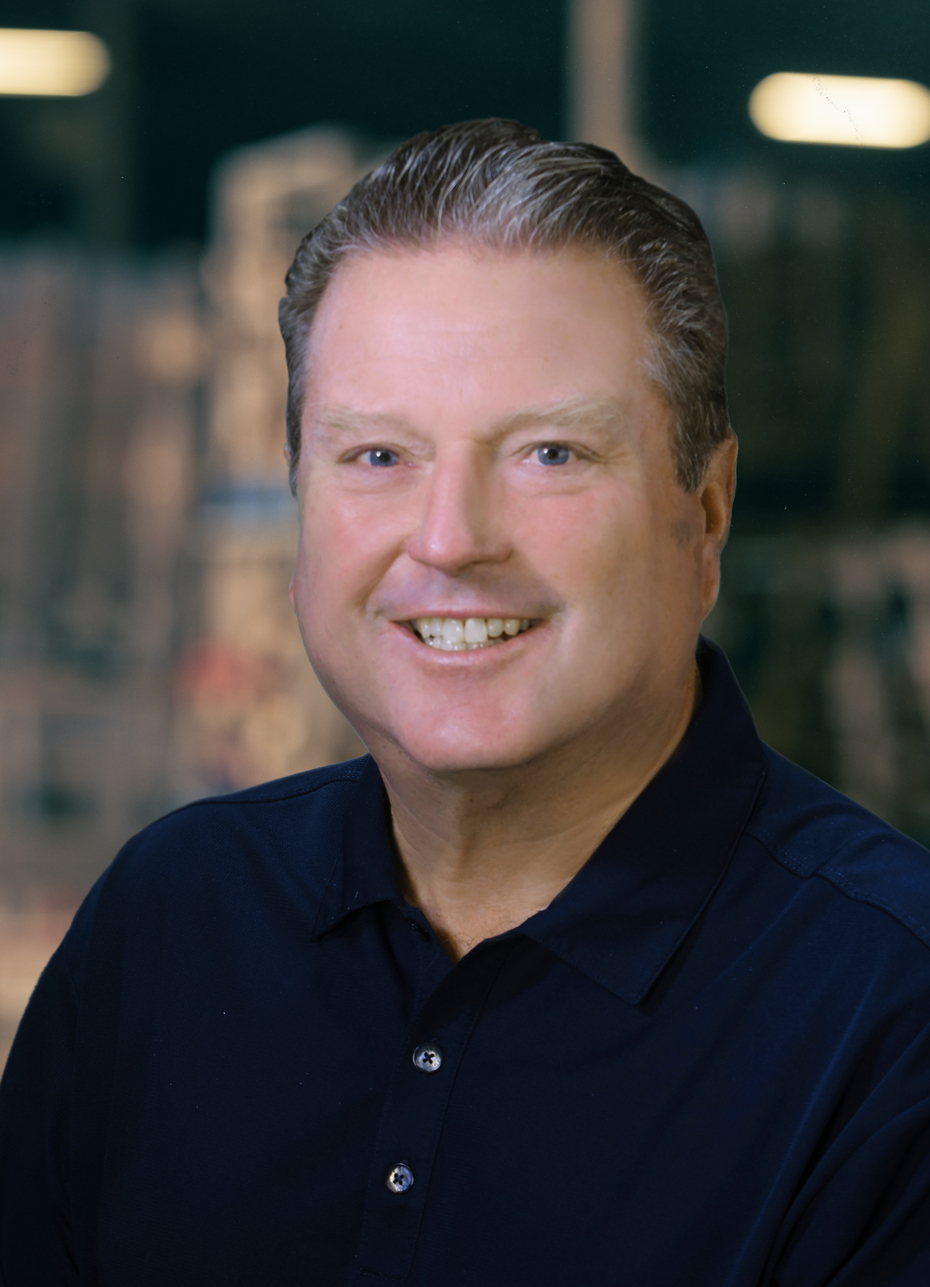 Area Vice President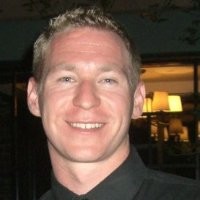 SVP Operations - Propak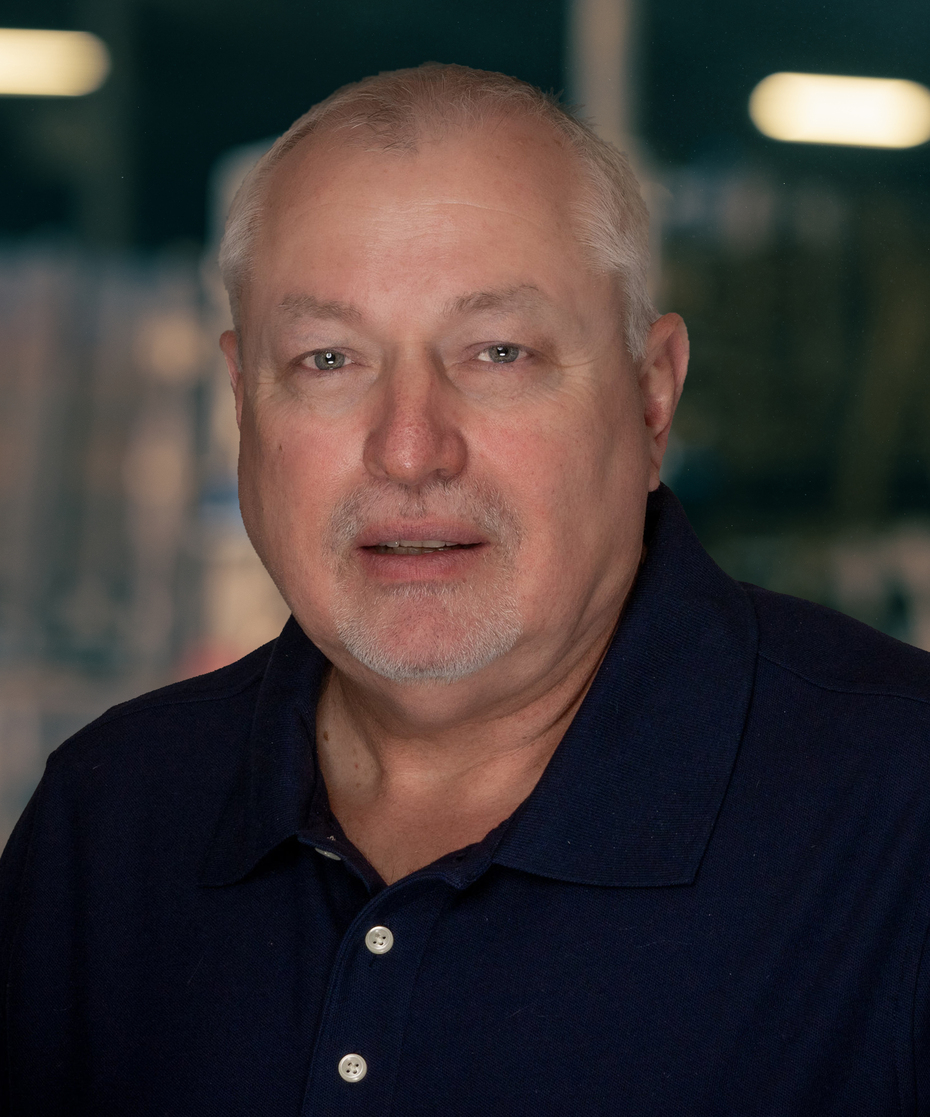 Director of Safety
Our Mission
At PLA, our mission is to provide solutions that improve the productivity and sustainability of our customer's supply chains, to create a safe and fulfilling environment for our employees, and to deliver value to our stakeholders.
Our Vision
Our vision is to be a leader in sustainable supply chain solutions and positively impact the communities we serve.
Our Values
PLA and our family of companies have been serving manufacturers and retailers across the country for over three decades. We are committed to providing sustainable, quality products and services to our customers, a safe, fulfilling workplace to our employees, and ongoing value to our investors and the greater community.
Integrity
Ours is a culture of transparency and adherence to a code of ethics that values honesty and doing the right thing.
Collaboration
We believe in working together with our stakeholders, from our employees to our customers and investors, in the spirit of collaboration and mutual benefit.
Sustainability
Our products and services utilize renewable resources wherever possible, and our business model is built on driving efficiency for our customers.
About Silver Oak Partners
Founded in 2005 and based in Evanston, IL, Silver Oak Services Partners is a lower middle market private equity firm focused on making investments in the business, healthcare, and consumer services sectors.
Silver Oak utilizes a differentiated, research-driven approach and proactive sourcing strategy to identify attractive investment opportunities that align with our services industry experience. We seek to partner with exceptional management teams to accelerate growth and create lasting value at each of our portfolio companies.
Since inception, we have raised $1.1 billion of capital across four funds and have executed more than 25 platform investments and 100 add-on acquisitions. We are currently investing out of our fourth fund, a $500 million investment vehicle.