The best pallets are the ones you never have to think about.
PLA is how manufacturers and retailers nationwide finally get their pallet and logistics problems under control. Now you can eliminate the non-stop interruptions and stay on top of it all.
We're here to help you stay on top of it all.
For most companies, dealing with pallets is just one headache after another – from service delays to quality issues to questionable vendor practices and more.

With everything else they have going on, businesses simply can't afford these non-stop interruptions.

What does it take to stay on top of your pallet program? It's all about getting what you need, when you need it, where you need it.

This requires comprehensive solutions, nationwide logistics, and a highly responsive team. That's exactly why so many leading companies all rely on us to help keep their supply chains running smoothly.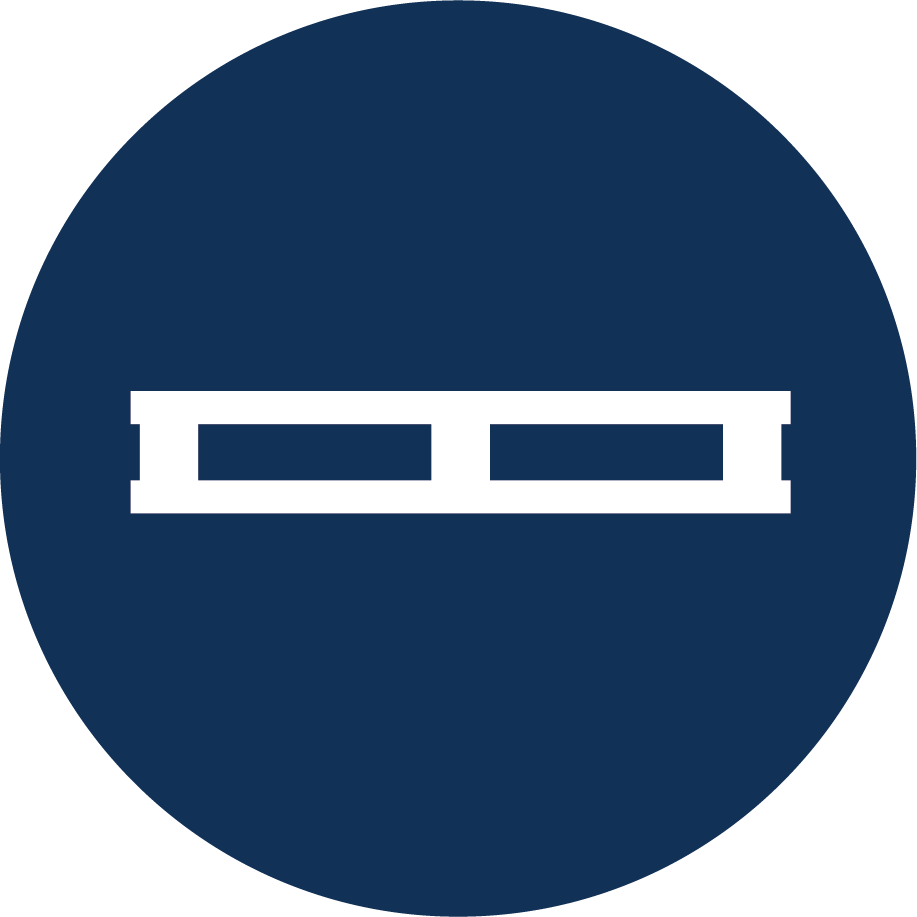 Get easy access to new pallets or recycled pallets; standard pallets or custom pallets; repair, retrieval, or recommendations.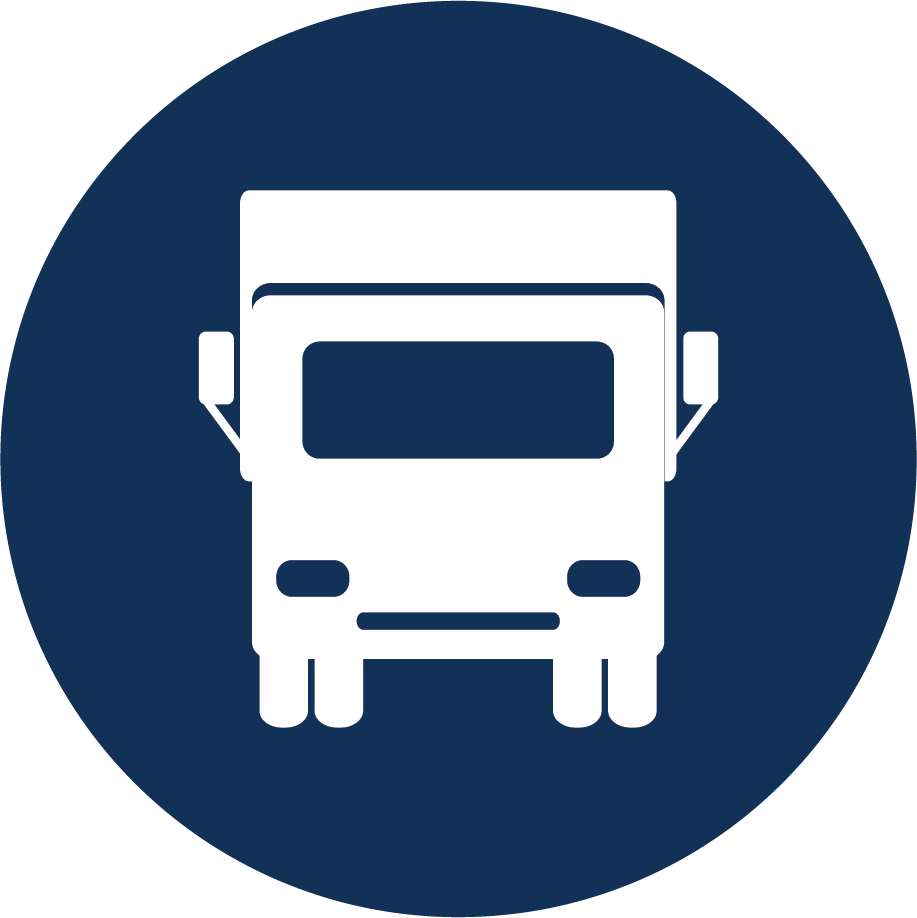 Get nationwide logistics and a team of highly responsive pallet professionals that share your sense of urgency.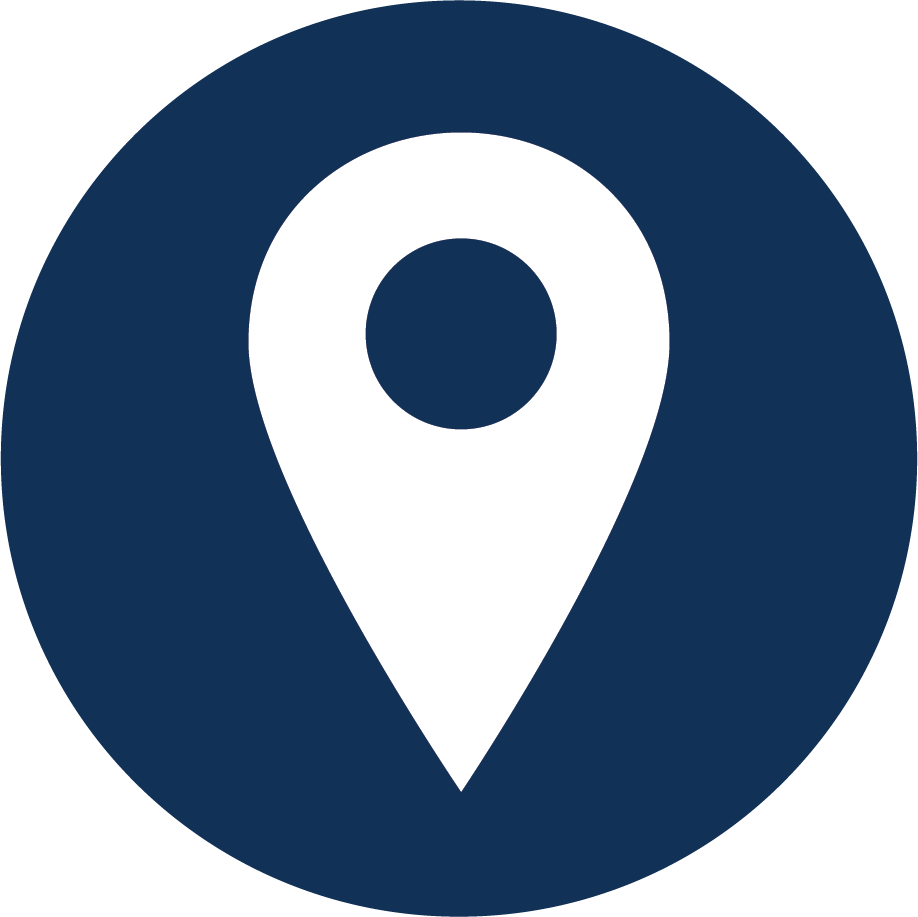 Get service capabilities spanning from Florida to Alaska, fueled by our own coast-to-coast infrastructure and national network of trusted partners.
What You Need.
You've got this supply chain thing covered. But it takes a village of vendors to do it. You've got one company that sells you new pallets. Another that buys your old pallets. One for custom pallets. One for crates and boxes. A recycler. A reverse logistics provider. An on-site repair company. A transportation and logistics provider.
When you're ready to stop juggling all these vendors, PLA can help you stay on top of it all.
How can we help?
From custom pallets to logistics to on-site services, PLA helps you stay on top of it all.
When you need it.
With PLA, you get what you need when you need it – with nationwide logistics and a team of highly responsive pallet professionals that share your sense of urgency.
Count on consistent on-time delivery or pick-ups.
With our private fleet and culture of responsiveness, we'll be where we say we'll be.
Handle the unexpected.
From on-site sort and repair to custom pallets to freight, we cater our services to your needs.
Always know what's going on in your pallet program.
We're open and transparent, and always provide honest answers about what we can and can't do.
Where you need it.
Another day, another pallet problem. Your primary pallet recycler can no longer serve all of your locations, but sky-high lumber prices have made buying new pallets out of the question. So you're scrambling to source recycled pallets from further afield, which means longer turnaround times, higher transportation costs, and more hassles.
Work with the same quality vendor across your locations.
Drawing from our network of over 75 company-owned and operated facilities across the country.
Expand your reach even further.
With our extensive nationwide partner network of carefully vetted pallet and transportation vendors, fully managed by PLA.
Never worry about capacity, no matter where you grow.
With a partner that has the ability to support large, national brands, and has the backing to continue to grow with you.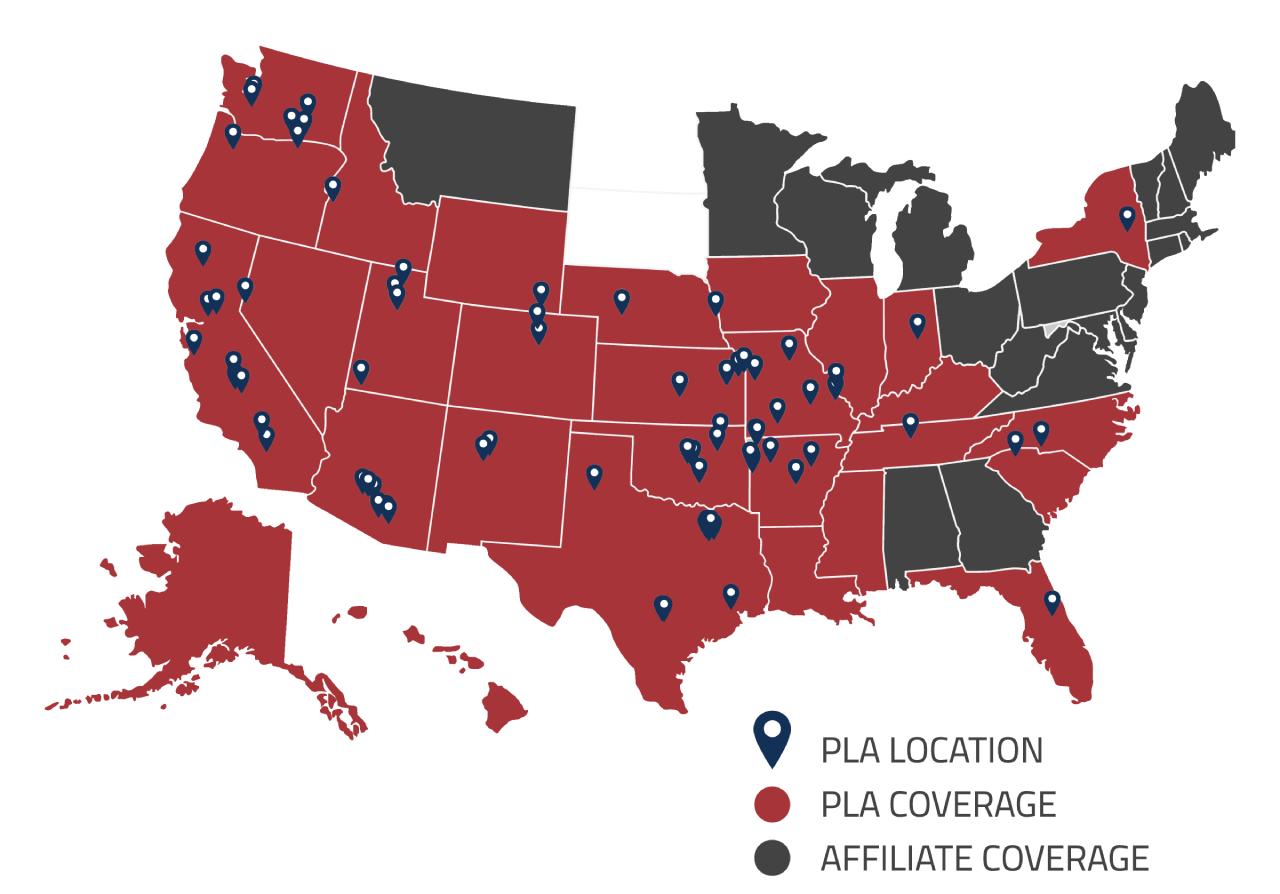 The PLA Family of Companies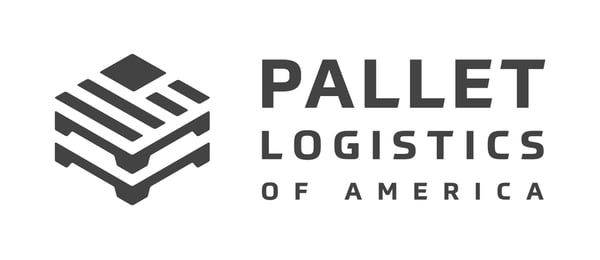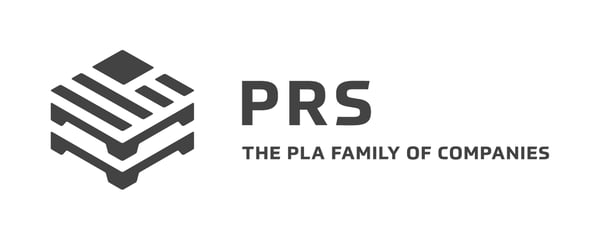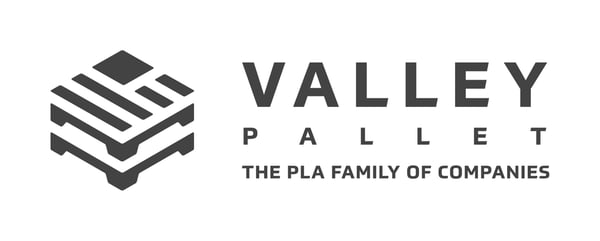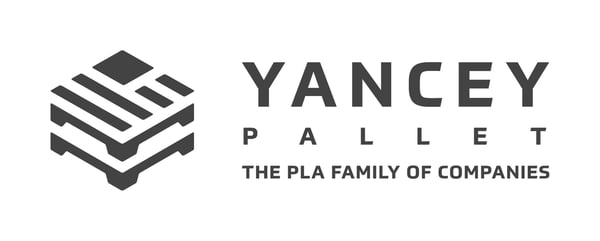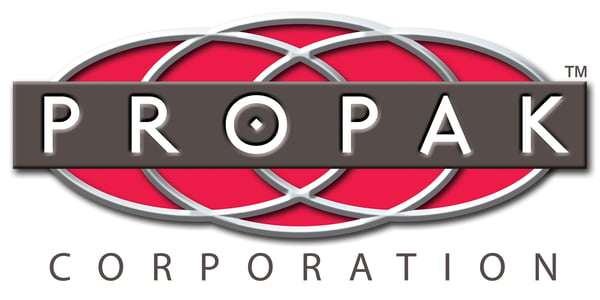 Do these interruptions sound familiar?
Stay on top of it all
With PLA, you get what you need, when and where you need it.