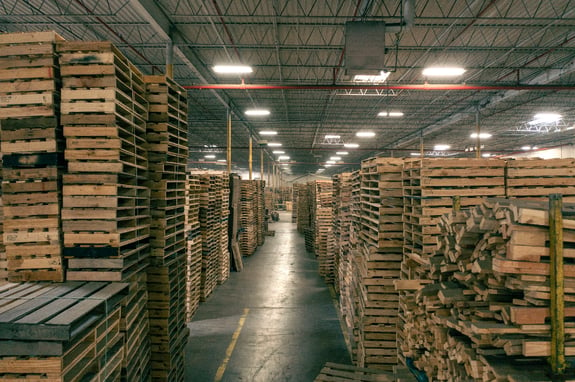 Pal-Serv
Part of the PLA Family of Companies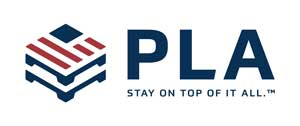 Pal-Serv is a member of the PLA family of companies
The PLA family of companies includes Pallet Logistics of America, Pallet Repair Services, Pal-Serv, Propak, TaylorMade Pallets & Logistics, Valley Pallet, Willamette Valley Lumber, and Yancey Pallet. Servicing local and national customers from Florida to Alaska, PLA provides the pallet, crating, and lumber solutions and supply chain logistics services you need to stay on top of it all.
Get what you need, where you need it
PLA services our valued customers through our 75+ owned and operated facilities and nationwide network of trusted partners.
Pallet Solutions
Not just another 48x40 pallet recycler, PLA also provides new and custom-sized pallets and crating, pallet repair and return programs, and new lumber milling to help our customers stay on top of it all.
Supply Chain Services
PLA offers a variety of warehouse, transportation, and logistics services to help optimize supply chains, reducing costs and improving customer satisfaction and environmental profiles.